Heartbeast, Super Furball and Vinski to Giffoni Film Festival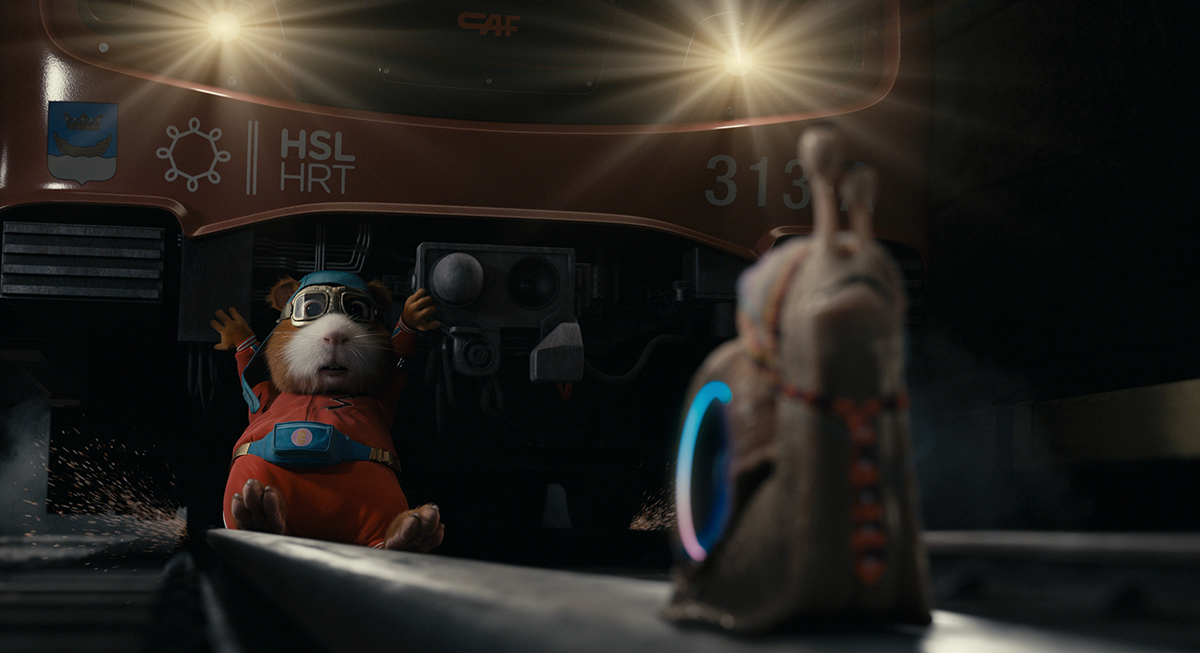 The Italian festival, specialized in films for children and teens, takes place for 52nd time on July 21–30, 2022.
Image: Super Furball Saves the Future / Yellow Film & TV
Super Furball Saves the Future and Vinski and the Invisibility Powder will screen in Giffoni's Elements 6+ Competition which is for films aimed at 6–9-year-olds. Dealing with ecological themes, the second Super Furball film is directed by Joona Tena and written by Tena and Paula Noronen. It has been screened previously at Stockholm Junior Film Festival and Sydney Film Festival.
Directed by Juha Wuolijoki, Vinski and the Invisibility Powder has been the number one domestic box office hit this year. It has over 106,000 admissions since its premiere in December, in the midst of pandemic restrictions. The fantasy film had its world premiere in Schlingel last fall, and it already has a sequel in production. Wuolijoki wrote the script together with Jari Olavi Rantala and Mauri Ahola.
Heartbeast, the debut feature from writer-director Aino Suni, is in the Generator +16 Competition. The film follows Elina, a teenager who moves to France with her mother and is enchanted by her new step sister Sofia. The film is a French-German-Finnish co-production and it premiered earlier this year in Göteborg.