The Last Matador, Red Ring and Lost Boys in Krakow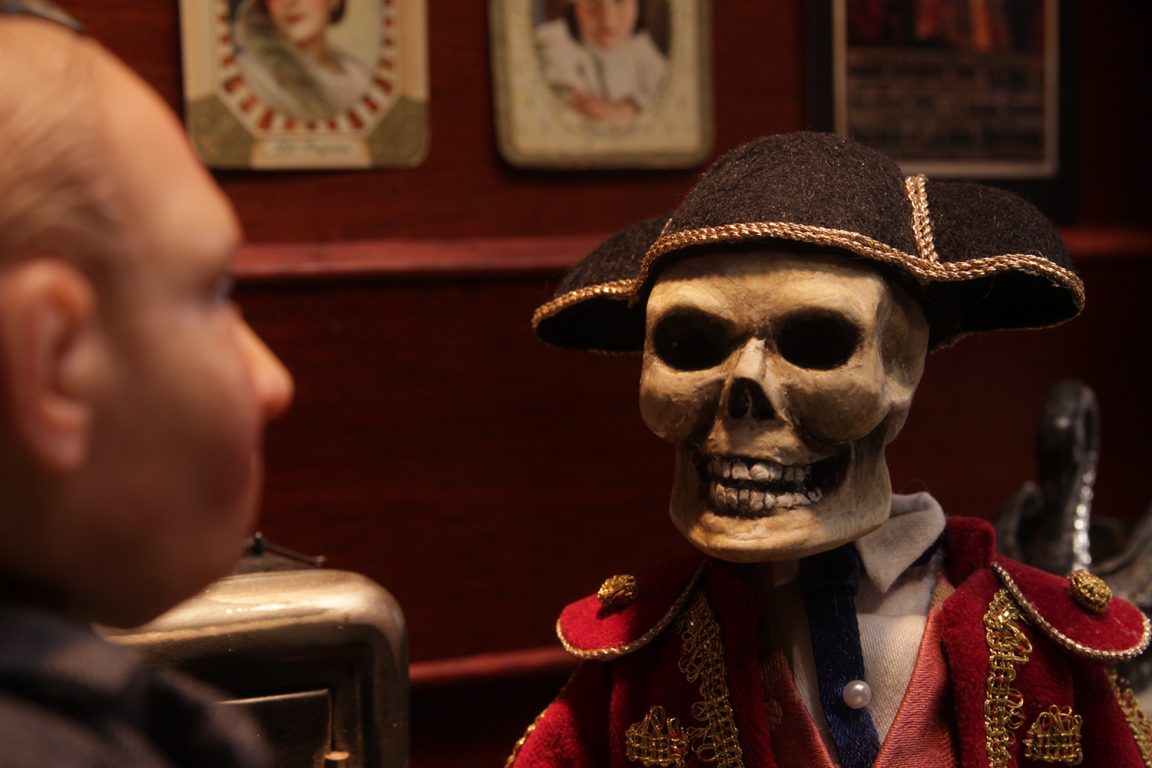 The 61st Krakow Film Festival will take place May 30 – June 6, 2021.
The Last Matador, a short animation by Katariina Lillqvist, will have its world premiere in Krakow Film Festival. The film tells a story about an unemployed matador who poses for Russian tourists, among them the president. The film is a co-production between Finland, Czech Republic, Sweden and Spain.
Red Ring, a documentary film by Joonas Berghäll, is in the International Documentary Competition. The film, outlining the global Lyme disease epidemic, sees director Berghäll traveling around the world to meet patients and search for answers to why the disease is not taken seriously.
Lost Boys, by Joonas Neuvonen and Sadri Cetinkaya, is also in the competition. The film will premiere in CPH:DOX in April and it was also selected to Hot Docs in Toronto.
Two Finnish minority co-productions selected to the documentary competition are Writing with Fire, supported by the Finnish Film Foundation, and Life of Ivanna.