Light Snatcher and Invisible Demons to New York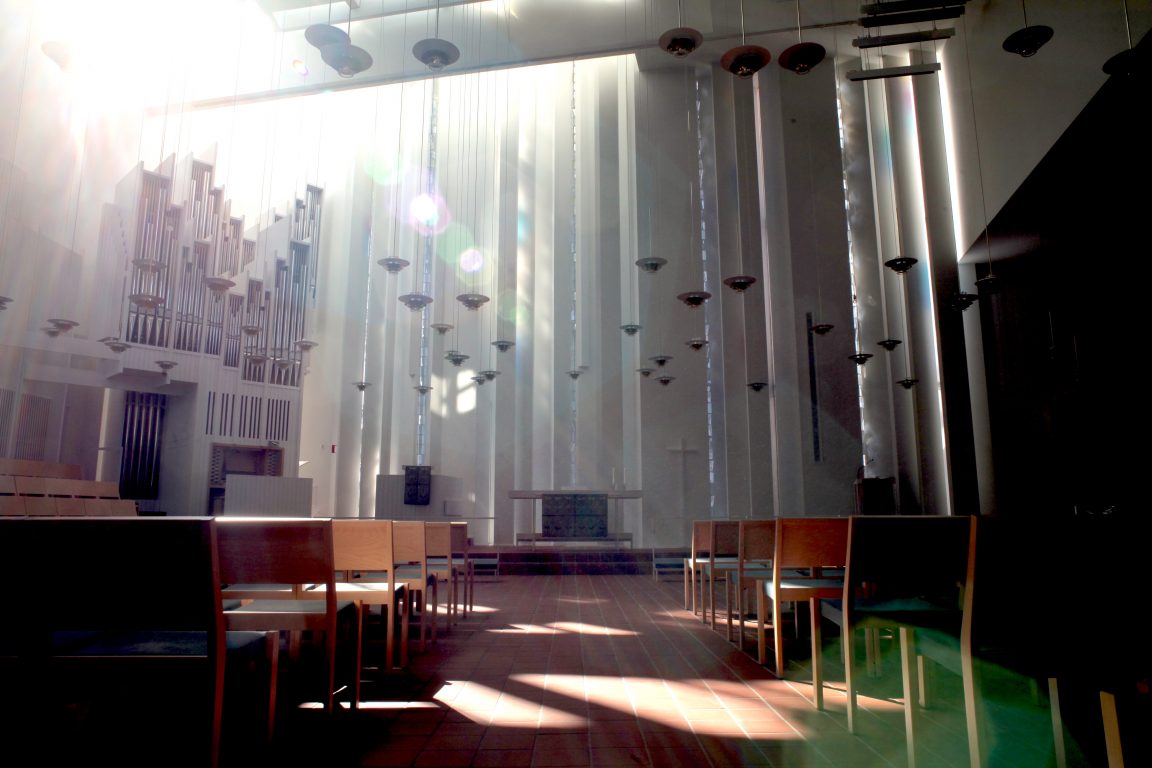 One of the biggest documentary events in North America, DOC NYC takes place November 10–18, 2021.
Light Snatcher is a short documentary by Charlotte Airas. It looks at how light is used in the architecture of Juha Leiviskä. Produced by Kaarle Aho for Making Movies, the film screens in the program Shorts: The Artists. It has previously been shown at DocPoint and Nordisk Panorama.
Invisible Demons, directed by Rahul Jain, premiered last July in the special program of Festival de Cannes. It shows how pollution affects life in the second largest city in India, Delhi. The film is produced by Iikka Vehkalahti for Toinen katse, and in New York, it is in the Kaleidoscope Competition. The film is theatrically released in Finland on November 26.
Also featured in the DOC NYC program is Space Is Quite a Lot of Things, a short film from August Joensalo. The poetic look at trans experience won the Moving Images and People Award at the Helsinki International Film Festival in September.
A Finnish minority co-production supported by the Foundation, Writing with Fire will be shown in the Winners Circle program. The Indian feature documentary is directed by Rintu Thomas and Sushmit Ghoshi and co-produced by John Webster.