Lübeck's Nordic Film Days to screen a wide selection Finnish films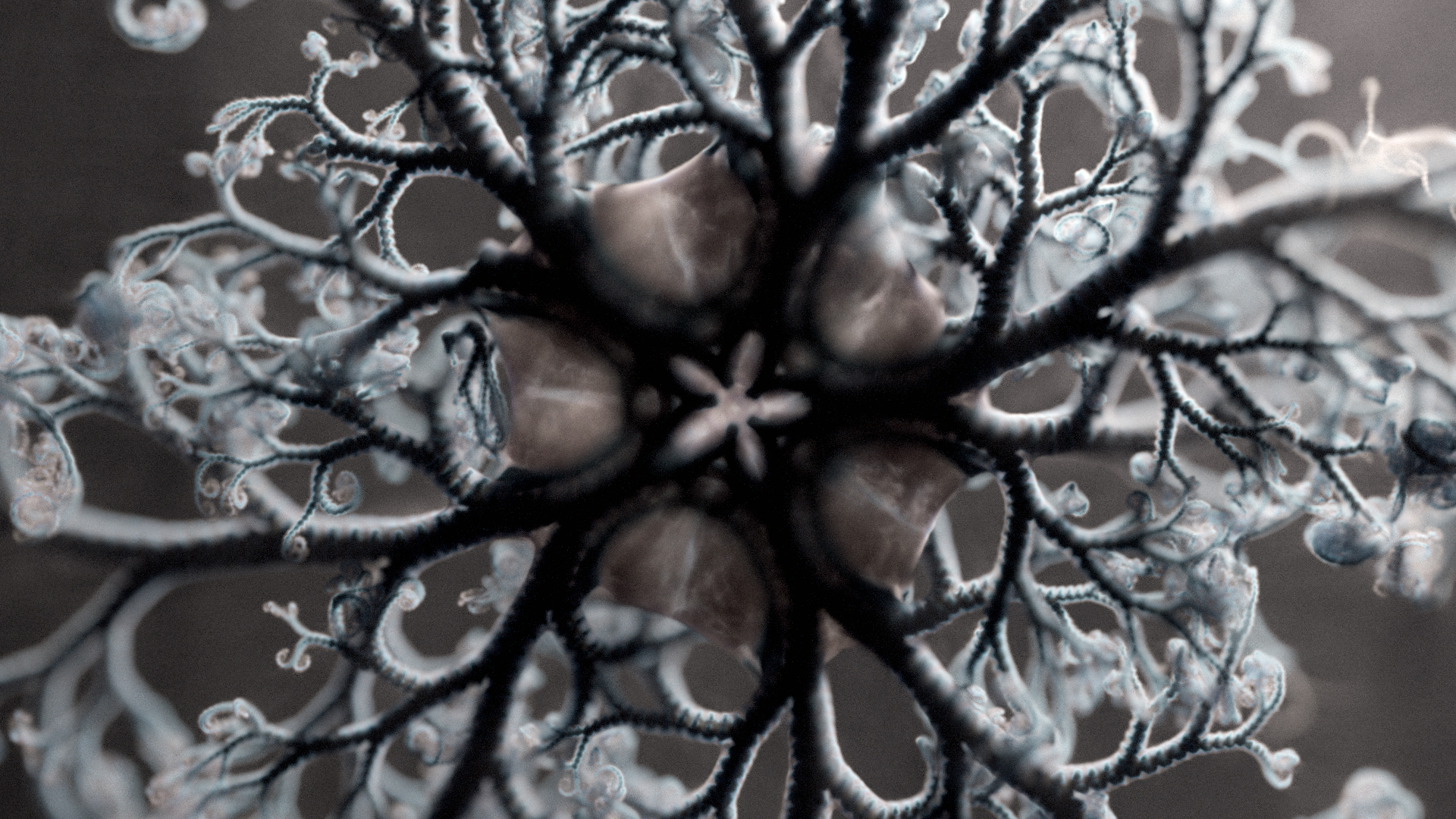 Focusing on films and series from the Nordic and Baltic countries as well as Northern Germany, the Nordic Film Days takes place October 29 – November 3.
Three out of the 18 competition titles are from Finland. Mika Kaurismäki set his romantic drama Master Cheng in small-town Lapland. Miia Tervo's drama comedy Aurora, Finland's nominee for the Nordic Council Film Prize, also takes place in the Northern region of Finland. Dogs Don't Wear Pants, by J-P Valkeapää, is an unusual romantic comedy which has already played at Directors' Fortnight (Cannes), Toronto and London among other major festivals.
There are two Finnish films in the program for children and youth: the Finnish Oscar candidate and Berlinale's Crystal Bear winner Stupid Young Heart, directed by Selma Vilhunen, and the recently premiered friendship drama Diva of Finland, from the debut director Maria Veijalainen.
Fictional short films selected are the dark fantasy drama All Inclusive by Teemu Nikki, the experimental short Govadas by Elina Oikari, the animation film Baby with a Playlist by Juho Luukkainen, the comedy short Two Bodies on a Beach by Anna Paavilainen, and the childhood drama The Stick by Teppo Airaksinen.
Among the documentary selection are Valtteri Raekallio and Thomas Freundlich's Fram – Forward, Reetta Huhtanen's Gods of Molenbeek and Joonas Berghäll's The Happiest Man on Earth. Raekallio and Freundlich combine dance documentary with their research on Arctic explorers. Huhtanen's film depicts children's friendships in Brussels, a city shadowed by terrorism. Berghäll's film takes a look a masculinity and roles for men in the Finnish society. Other Finnish documentaries in the festival are Nature Symphony, Who Made You?, Power of Yoik, Reflecting Ice, Ride of Passage and The Enemy Within Me as well as the Danish-Finnish co-production Photographer of War.
The festival's Immersive Media section focuses on new technologies. The Embrace of the Ocean (pictured above) by Hannes Vartiainen and Pekka Veikkolainen dives deep into the oceans of the world, offering a 360° experience.
For several years, Lübeck has also screened TV drama at the festival. All the Sins, written by Mika Ronkainen and Merja Aakko, is one of the eight series selected this year. The crime drama, awarded for its script earlier this year at Göteborg Film Festival, has traveled also to the Zürich and Cottbus festivals.
Carl von Haartmann's silent film The Supreme Victory (Korkein voitto, 1929) will be screened in the Retrospective section with a live accompaniment.