Maija Isola, Fucking With Nobody and The Blind Man travel to Paris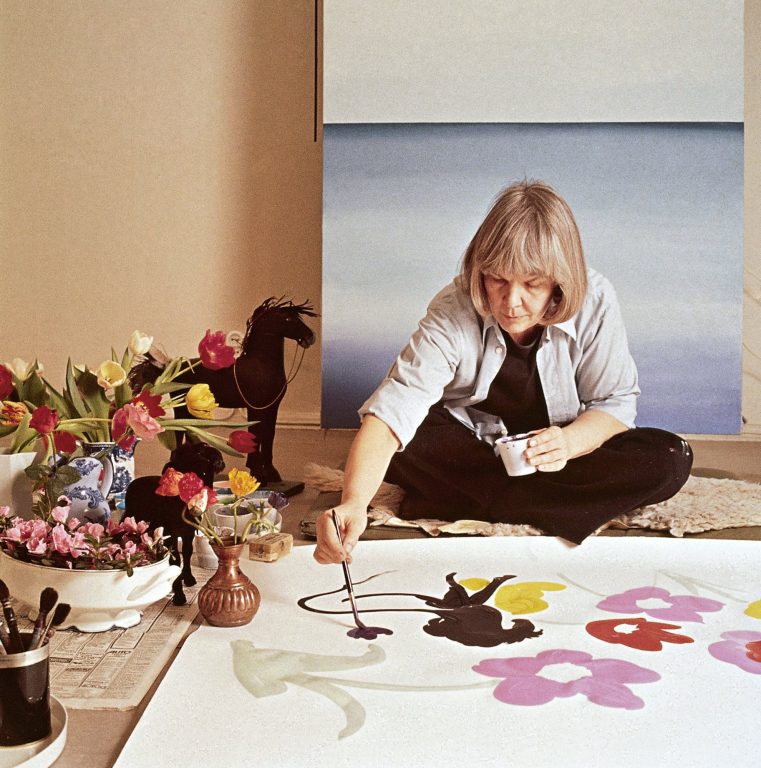 The Finnish film event takes place Sep 30 – Oct 2, 2022.
La Finlande en 3 films has been running for 14 years in the Reflet Médicis cinema in Paris. This year, the opening film is Maija Isola, a documentary by Leena Kilpeläinen. Focusing on the legendary Marimekko designer, the film reveals a visionary, an artist, a thinker and a human being that was Maija Isola.
On Saturday, October 1, there is a screening of Fucking With Nobody. The satirical drama, directed by Hannaleena Hauru and written by Hauru and Lasse Poser, premiered in Venice Biennale College Cinema in 2020. It was also selected to SXSW 2021. The film follows a filmmaker whose work and relationships start spinning as she creates a fake relationship with an actor on social media.
The Blind Man Who Did Not Want to See Titanic will play on Sunday, October 2. Written and directed by Teemu Nikki, the film tells a story of a man trying to find his way to his loved one. Petri Poikolainen won the Finnish film award Jussi for his lead role. The Blind Man also premiered in Venice Film Festival, and it was named the Finnish nominee for the Nordic Council Film Prize in August.
The event is organized by the Finnish Film Foundation together with Irmeli Debarle. The films will be subtitled in French, and the translations are available for other francophone festivals and events.