New instructional animation about the application process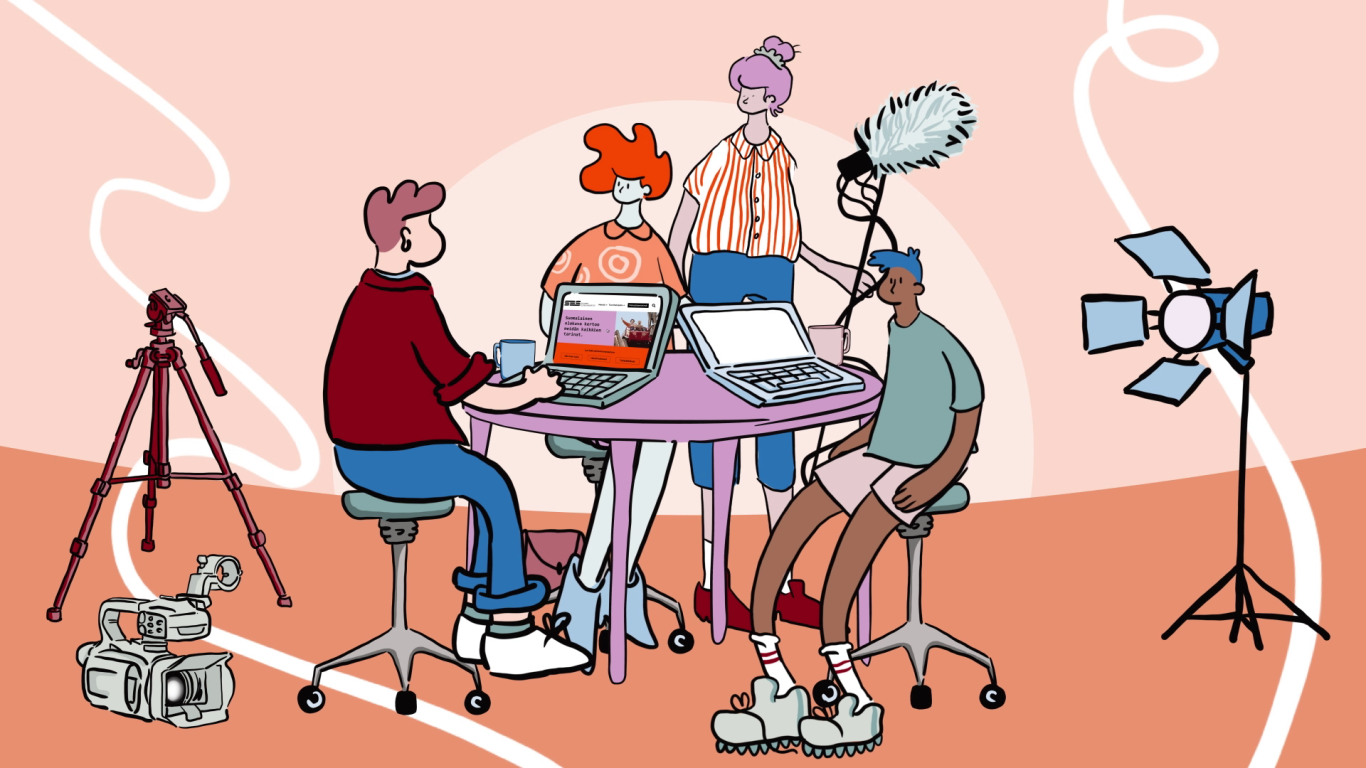 In collaboration with Family Creatives, an advertising agency from Jyväskylä, we created an instructional animated video about applying support from the Finnish Film Foundation. The video explains in a simplified manner how the application process goes.
The video is subtitled in Finnish, Swedish and English. You can choose the subtitles by pressing CC in the bottom of the video.