Night of the Living Dicks competes in Clermont-Ferrand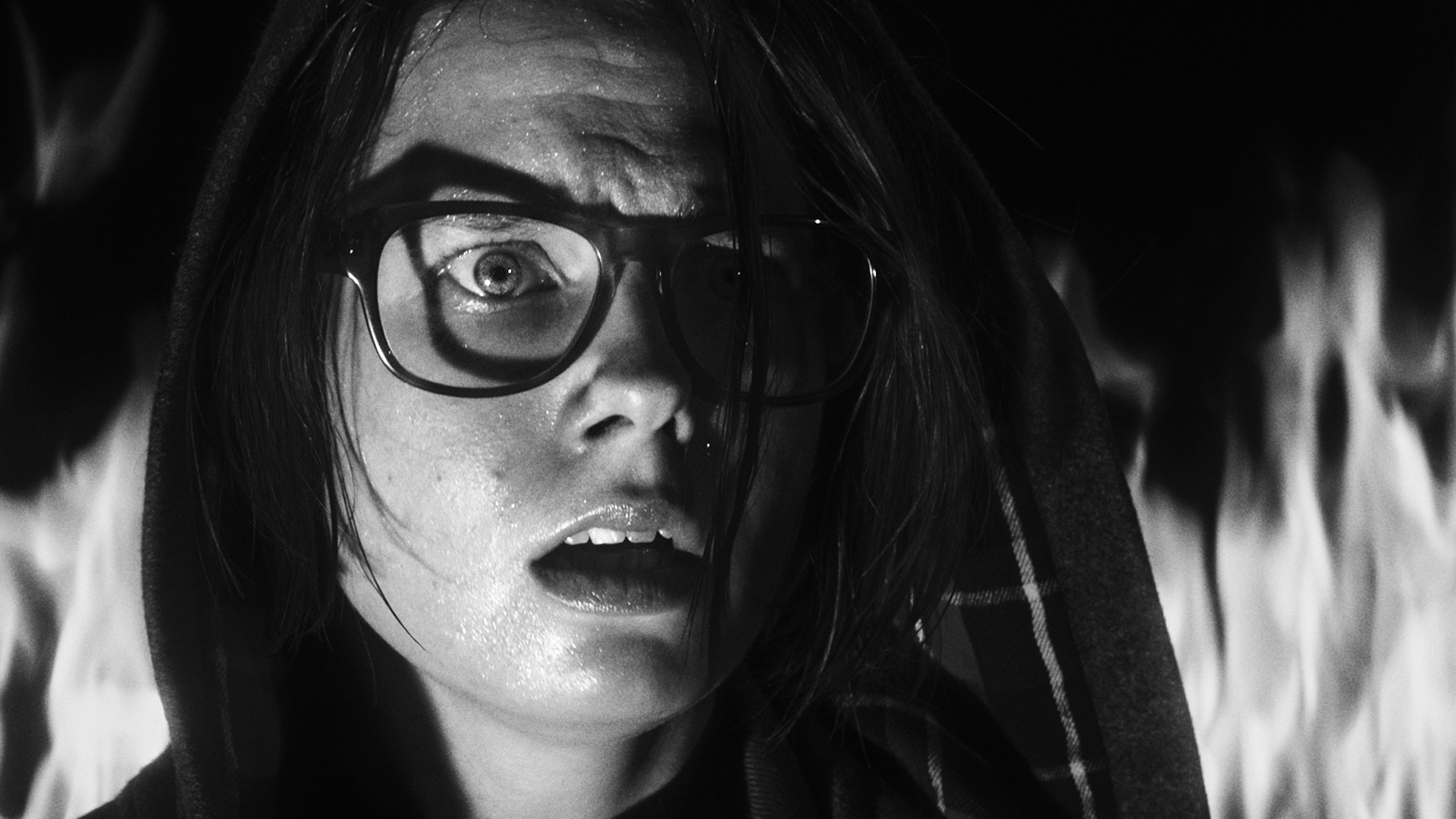 The French festival selected the film out of 6200 submissions.
Night of the Living Dicks, directed and written by Ilja Rautsi, is among the 77 short films in International Competition at the Clermont-Ferrand Short Film Festival. The horror comedy follows a woman who, fed up with getting dick pics, finds a pair of glasses that reveal which men are actual dicks.
The film premiered in Tampere Film Festival in March 2021 and it has since played at numerous other events, including the Palm Springs Short Film Festival, Nordisk Panorama ja Fantastic Fest in Austin. Night of the Living Dicks is produced by Mark Lwoff and Misha Jaari for Bufo.
Clermont-Ferrand International Short Film Festival Jan 28 – Feb 5, 2022
Night of the Living Dicks is also included in the pop-up screening package curated by the Finnish Film Foundation for Short Film Day. Pop-up screenings can be organized until December 21, read more from the link below.