Nimby, Night of the Living Dicks, Expectancy and Don't Answer in BIFAN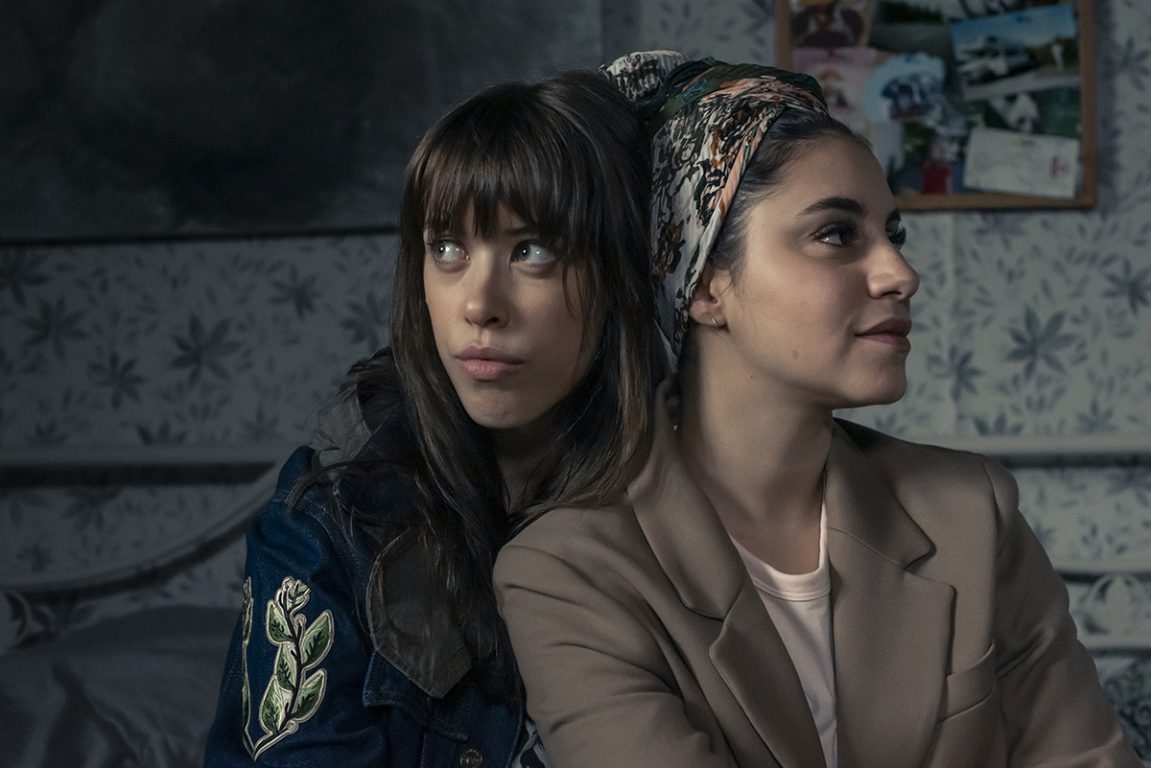 Bucheon International Fantastic Film Festival will take place July 8–18 in South Korea.
Nimby, directed by Teemu Nikki, is in the competitive Bucheon Choice section of the festival. The film is described as a pitch-black comedy about the intolerance of tolerant people. Its domestic premiere was in October.
Nimby is the first Finnish feature film to compete in BIFAN. It was written and produced by Nikki and Jani Pösö for It's Alive Films. Nikki's short film All Inclusive won the BIFAN short film competition in 2019.
Night of the Living Dicks, written and directed by Ilja Rautsi, is in the Bucheon Choice section for short films. It is a horror comedy about a woman who, fed up with getting dick pics, finds a pair of glasses that reveal which men are actual dicks.
The short film is produced by Mark Lwoff and Misha Jaari for Bufo. Rautsi's previous short film Helsinki Mansplaining Massacre was awarded at BIFAN in 2018.
Two Finnish short films were also selected to the Fantastic Short Films section of the festival: Expectancy by Juho Fossi and Don't Answer by Sara Nieminen and Artturi Rostén.