Press and Marketing Masterclass with Wendy Mitchell
Film journalist and festival professional Wendy Mitchell will give a talk in Katajanokka on December 13.
The Masterclass will take a look at how to use press opportunities from pre-production to festival and public releases. Other topics include producing quality marketing materials from synopsis to posters as well as working with a publicist.
The event is in English and it is aimed at producers and filmmakers looking to learn more about the international film industry. The event is organized in co-operation with Creative Europe / Media Desk.
Press and Marketing Masterclass with Wendy Mitchell
Wednesday December 13, 2023, 9:30–12:00
Kino K13, Katajanokanlaituri 11A, Helsinki
Accessibility
Register by Monday, December 11, with the form below!
We follow Safer Space Guidelines in our events.
Press, Publicity and Marketing remains a mystery to many filmmakers – but it's easy to use press opportunities to spread the word about your film at many stages of your film's journey – from pre-production to festival and public releases. Journalist and film industry expert Wendy Mitchell, who specializes in Nordic cinema, will offer practical advice about everything from film stills and posters, to titles and synopsis used from pitching stage onwards, and how to hire and work with a publicist to make the most of your festival or local premiere.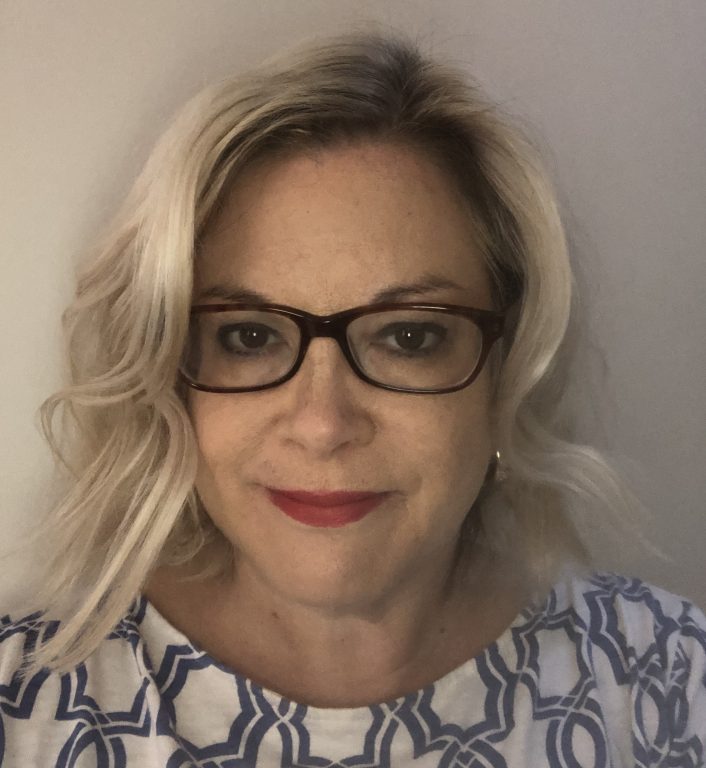 Wendy Mitchell is a contributing editor and the Nordic correspondent for Screen International, where she previously served as editor in chief. She has also written for Indiewire, Variety, Time Out, Sight & Sound, Rolling Stone and many other entertainment publications. She is the producer of the Sundance London Film Festival, the UK and Nordic delegate for San Sebastian International Film Festival and a consultant with Cannes Marche and Berlinale EFM. She has also been a speaker, mentor or consultant for EAVE, First Cut Lab, The National Film and TV School (UK), the Independent Cinema Office and more.
Registration form