Short Film Day celebrated on December 21st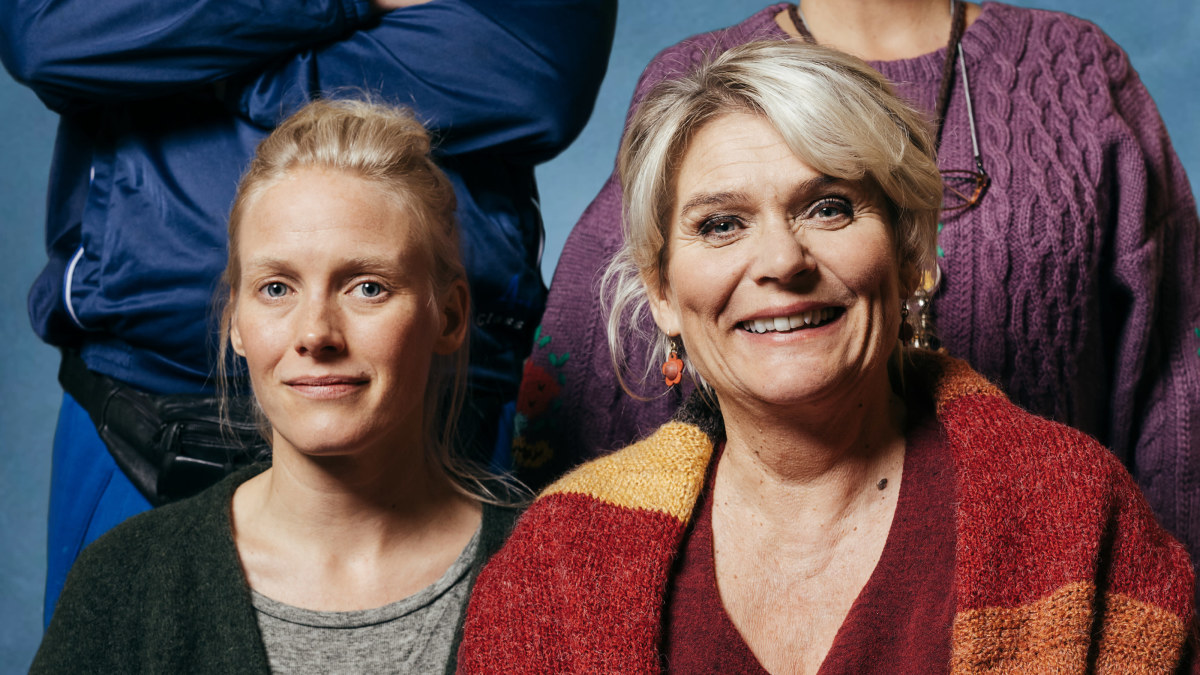 The International Short Film Day has become an anticipated event brightening the dark days before Christmas.
On the shortest day of the year, December 21, we offer you various ways of enjoying short films: at screenings, pop-up events or on TV.
The Short Film Day is organized by Tampere Film Festival, Yle, AV-arkki, The Finnish Film Foundation, Turku Animated Film Festival, Helsinki International Film Festival and Oulu Children and Youth Film Festival, with the support from The Finnish Film Foundation.

Update on Dec 14, 2020:
The Finnish Film Foundation's screening on December 21 is cancelled, due to the ongoing restrictions for public events in Helsinki. Our next short film screening in Kino K-13 is scheduled for January 31, 2021 (see details).