Stupid Young Heart by Selma Vihunen selected as the Finnish Oscar candidate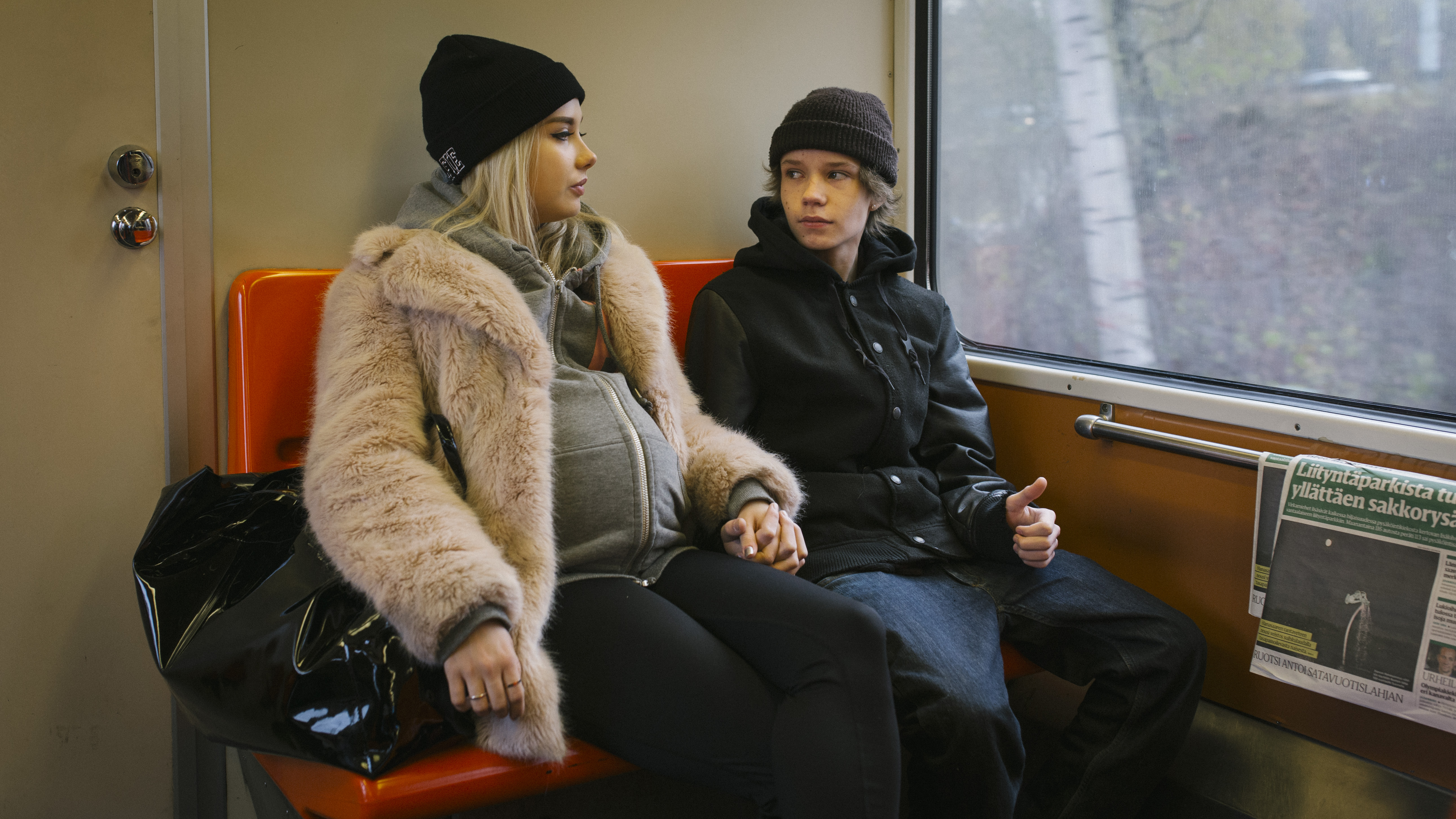 Stupid Young Heart is directed by Selma Vihunen and written by Kirsikka Saari. Vilhunen and Saari's short film Do I Have to Take Care of Everything? was nominated for the Academy Award for the Best Short Film Live Action in 2014.
The jury described the film as a humane and unusual love story of two East Helsinki natives. The jury praised the strong but sensitive performances of the two young actors, where especially Jere Ristseppä handles the weight of the role with rich nuance.
The lead actors are Rosa Honkonen, Jere Ristseppä, Ville Haapasalo, Abshir Sheikh Nur and Katja Küttner.
Stupid Young Heart was produced by Elli Toivoniemi and Venla Hellstedt from Tuffi Films Oy. The film is a co-production between Finland, Sweden and the Netherlands. The world premiere of Stupid Young Heart was at the Toronto International Film Festival in 2018. Its domestic premiere was on the 12th of October, 2018, distributed by Nordisk Film. The film won the Crystal Bear prize at the Berlin International Film Festival, and also Best Screenplay at the Finnish Jussi Awards.
Academy of Motion Picture Arts and Sciences (AMPAS) is responsible for the official criteria for the Best Foreign Language Oscar. Each country may nominate one film annually. Films eligible for the next award must have had their domestic theatrical release between October 1st 2018 and September 30th 2019.
The award was previously known as the Academy Award for Best Foreign Language Film. The name was changed for the upcoming ceremony into Academy Award for Best Internatinal Feature Film. The Oscars will be held on February 9th.
Further information: www.oscars.org