Teemu Nikki's Cleaning Woman to compete in Clermont-Ferrand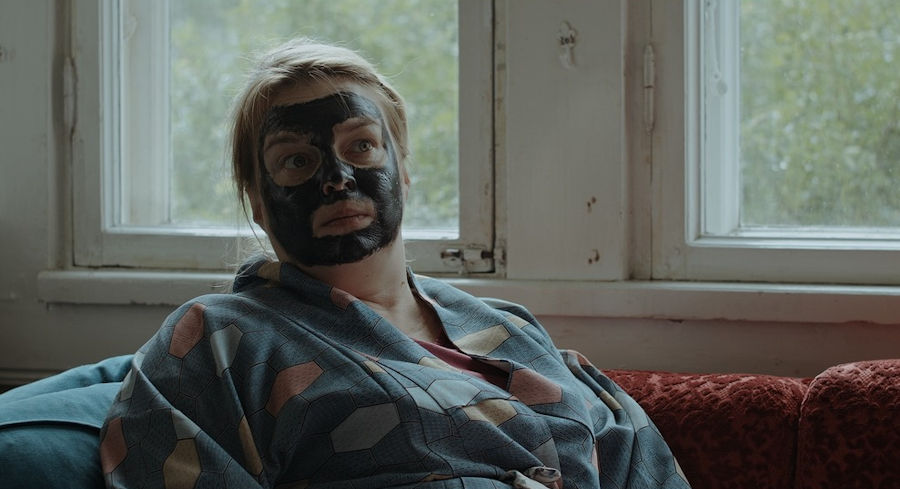 Teemu Nikki's latest short film Cleaning Woman (Siivooja) has been selected in the International Competition of the Clermont-Ferrand International Short Film Festival. In the film, Nikki studies – with his original take – the concept of "an artist" through the character of author Katariina Ohtola.
Cleaning Woman, produced by Jani Pösö for the duos company It's Alive, is also currently shortlisted for the Finnish film award Jussi in the short film category. Nikki's feature film Euthanizer is the current Finnish candidate for the Best Foreign Film Oscar.
The Finnish Film Foundation will be present in Clermont-Ferrand, at the festival's Short Film Market under the Scandinavian Films banner. On Tuesday, Feb 5, there will be a market screening with four new short films: Antti Heikki Pesonen's comedic social commentary A Target, Jarno Lindemark's queer drama From Matti With Love, Ami Lindholm's maternal catastrophy animation Mother and Milk, and Samuli Valkama's dystopian dance film Ha Ha Ha.