The Finnish nominee for the Nordic Council Film Prize is The Blind Man Who Did Not Want to See Titanic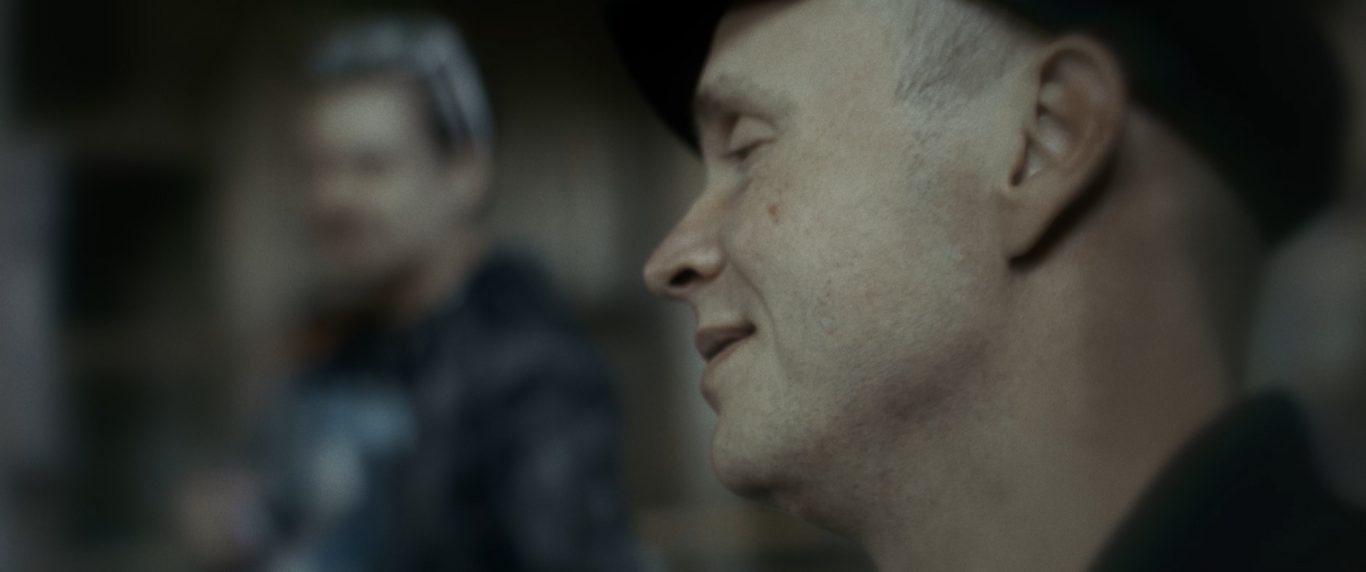 The five nominees from Iceland, Finland, Denmark, Norway and Sweden were announced today.
The Nordic Council Film Prize is celebrating its 20th anniversary this year. The coveted Prize was first awarded to the Finnish film The Man Without a Past by Aki Kaurismäki in 2002. Since 2005, the Prize been awarded on an annual basis. Last year's winner was Flee by Jonas Poher Rasmussen in 2021, and the last Finnish winner was Little Wing by Selma Vilhunen in 2017.
The Finnish nominee was selected by a jury whose members are executive manager of Walhalla Mikaela Westerlund, writer Kalle Kinnunen and film commissioner Kaisu Isto from the Finnish Film Foundation. The jury motivation reads:
"The Blind Man Who Did Not Want to See Titanic is an exceptional film in both form and theme. Teemu Nikki captures his audience with a narrative that is both dense and deeply authentic. This immersiveness unavoidably leads to a discussion about the underlying societal issues. The point of view of the protagonist is finely balanced with the story itself: in the end, the unique lead role of MS patient Petri Poikolainen is an even more essential and emotional element than the highly innovative methods of cinematic execution."
The winner of the Nordic Council Film Prize 2022 will be announced in Helsinki on November 1, 2022.
The nominees for the Nordic Council Film Prize 2022:
ICELAND: Dýrið (Lamb) – director Valdimar Jóhannson, scriptwriters Valdimar Jóhansson ja Sjón, production Hrönn Kristinsdóttir and Sara Nassim / Go to Sheep
NORWAY: Verdens verste menneske (The Worst Person in the World) – director Joachim Trier, scriptwriters Eskil Vogt and Joachim Trier, production Thomas Robsahm and Andrea Berentsen Ottmar / Oslo Pictures
SWEDEN: Clara Sola – director Nathalie Álvarez Mesén, scriptwriters Maria Camila Arias and Nathalie Álvarez Mesén, production Nima Yousefi / HOBAB
FINLAND: Sokea mies joka ei halunnut nähdä Titanicia (The Blind Man Who Did Not Want to See Titanic) – director and scriptwriter Teemu Nikki, production Jani Pösö / It's Alive Films
DENMARK: Vanskabte land (Volaða land/Godland) – director and scriptwriter Hlynur Pálmason, production Eva Jakobsen, Katrin Pors, Mikkel Jersin / Profile Pictures and Anton Máni Svansson / Join Motion Pictures