The Gravedigger's Wife victorious at Fespaco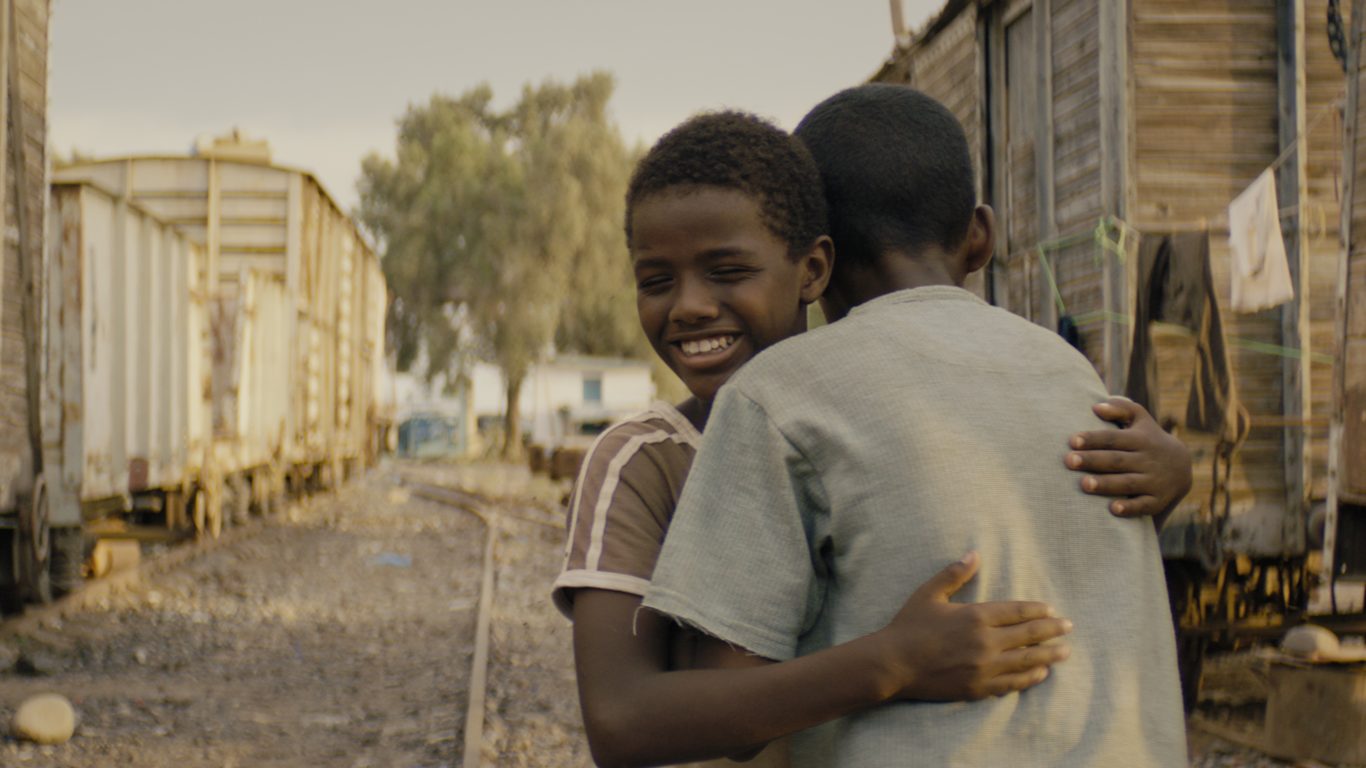 The Gravedigger's Wife, written and directed by Khadar Ayderus Ahmed, won the main prize at Fespaco, the biggest film festival in Africa. Officially titled The Panafrican Film and Television Festival of Ouagadougou, Fespaco was established in 1969 in Burkina Faso and it is internationally recognized as the most significant festival for films from Africa and the African diaspora.
The Golden Stallion award is worth 30,000 euros. 1132 films were submitted and 17 films selected to the competition, including Mati Diop's Atlantiques (Cannes Grand prix winner 2019) and Mahamat-Saleh Haroun's Lingui, the Sacred Bonds (in Cannes Competition 2021). The head of the jury was director-producer Abderrahmane Sissako. The Gravedigger's Wife also received the award for Best Music. The film's composer is Andre Matthias from Germany.
The Gravedigger's Wife premiered in July in Cannes Critics' Week. It went on to win the Amplify Voices award in Toronto International Film Festival in September. The Somalian Oscar committee has selected it as the country's Oscar submission this year. The Gravedigger's Wife is a Finnish-German-French co-production, shot in Djibouti. The dialogue is in Somali and the film stars Omar Abdi, Yasmin Warsame and Kadar Abdoul-Aziz Ibrahim. It is produced Mark Lwoff, Misha Jaari and Risto Nikkilä for Bufo.