Tove and Compartment no. 6 in the European Film Awards Selection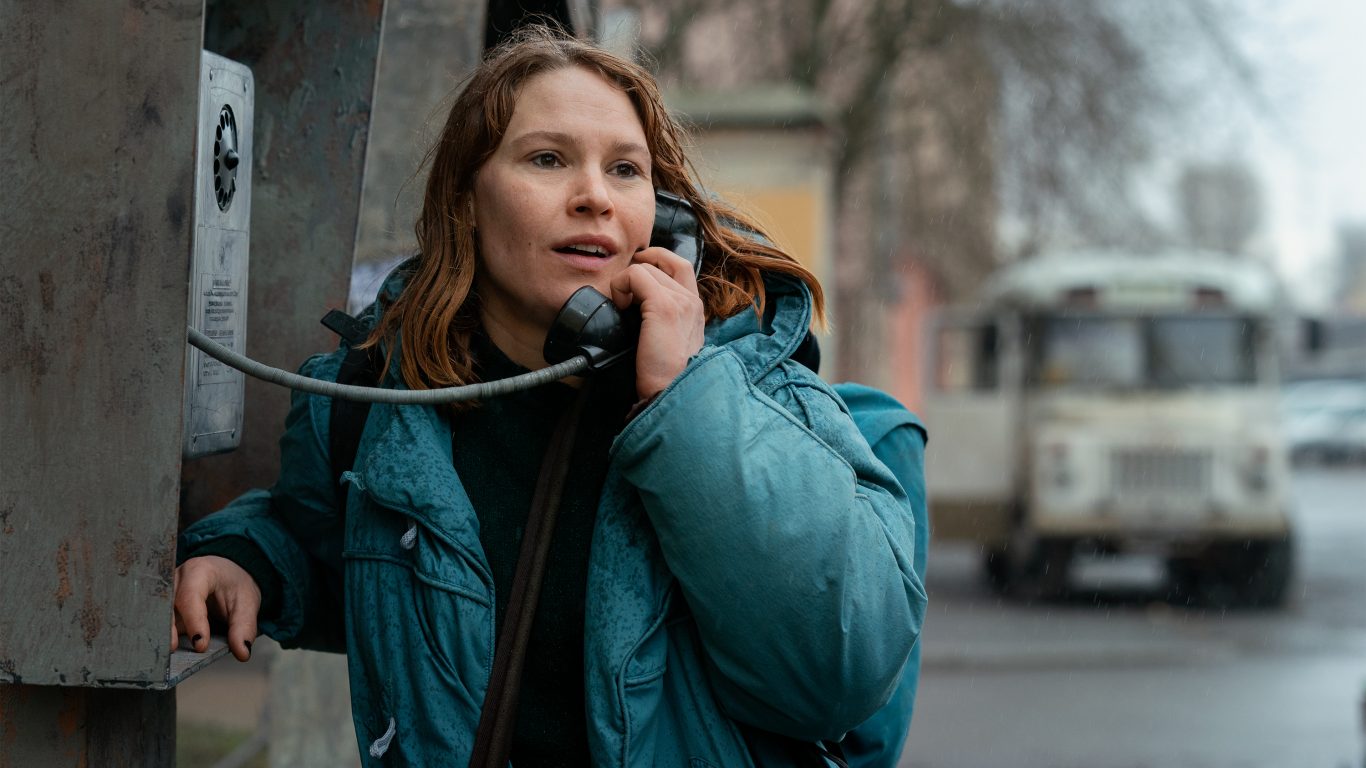 The European Film Academy has announced 53 feature films that are eligible for European Film Awards.
Among the films are two features from Finland Tove, directed by Zaida Bergroth, and Compartment no. 6, directed by Juho Kuosmanen. Tove premiered last year, and just last week it won seven national Jussi film awards. Compartment no. 6 premiered in Cannes last July and was awarded with the Grand Prix.
Three minority co-productions supported by the Finnish Film Foundation are also on EFA's lists: the Norwegian feature film The Innocents (dir. Eskil Vogt) and the documentary films The First 54 Years – an Abbreviated Manual for Military Occupation (dir. Avi Mograbi) and The Other Side of the River (dir. Antonia Kilian). The documentary film selection has 15 titles.
The films were selected by a jury appointed by the board of the European Film Academy. In the next stage, over 4000 members of the Academy get to vote on the nominations which will be announced on November 8, 2021. The winners are selected by a jury and the awards are given in a gala in Berlin on December 11, 2021.
Image: Compartment no. 6 / Sami Kuokkanen, © Film Company Aamu 2021