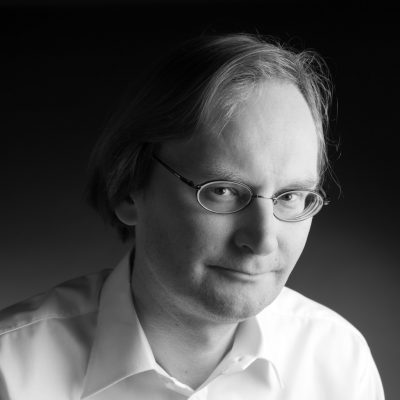 Ville Suhonen
Ville Suhonen has worked as a freelance film director as well as film and culture critic since 1985. He has
directed over 30 films: documentaries, nature films, short fictions, dance- and music videos (e.g. by Värttinä
and Angelin tytöt). He has also wrote and co-directed box office hits, like feature adventure "Tommy and
the Wildcat" and nature documentary "Tale of a Forest". His films have been sold to over 100 countries and
visited over 100 festivals. He has also wrote three novels and a nature book based on the "Tale of a Forest".