Alina Tomnikov selected to European Shooting Stars 2023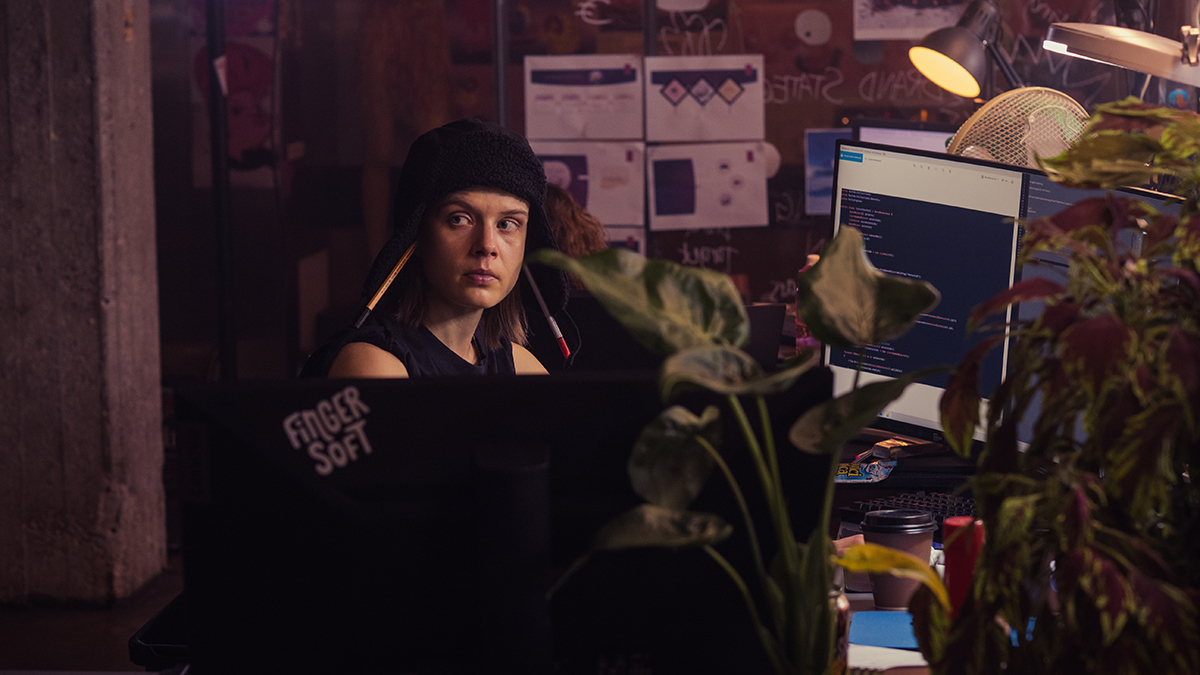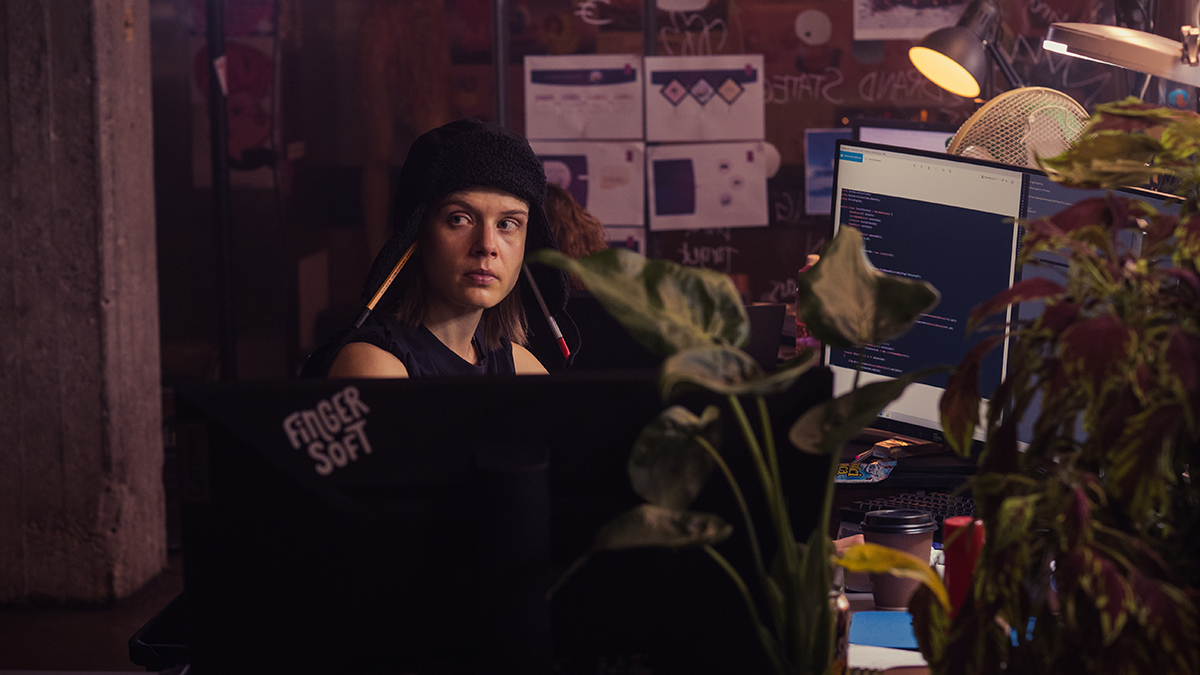 10 actors are selected each year to the prestigious European Shooting Stars programme. The next edition takes place on February 17–20, 2023, in Berlin.
Image from the film The Worst Idea Ever / photographer: Ville Juurikkala / Helsinki-filmi
Alina Tomnikov has been selected to the European Shooting Stars 2023, organized by the European Film Promotion (EFP). The aim of the programme is to advance the actors' international career through networking with international casting directors, agents, press and other professionals. The highlight of the programme is the European Shooting Stars Awards which takes place on February 20, 2023, at the Berlinale.
Alina Tomnikov (b. 1988) is a versatile actor who has many roles both in film and TV under her belt. She had a leading role in the comedy series Donna (2018) and her international career includes the Russian epoch series Ekaterina (2017–2019) and the German psychological drama series Funeral for a Dog (2022). She is currently seen on the second season of the Finnish series Paradise playing on Yle.
Her role in the upcoming comedy drama The Worst Idea Ever, directed by Pamela Tola, got her a spot on the European Shooting Stars. Ripe, played by Tomnikov, and Noora (Iina Kuustonen), inseparable since childhood, are business partners and games designers. Their friendship begins to fall apart as one longs to return to their nostalgic youth, while the other is eager to marry and move on. As old resentments rise to the surface during a hen night live action roleplay, it's time to resolve, once and for all, who is living whose dream.
The jury was taken by Tomnikov's performance. Their statement reads:
"Finland's Alina Tomnikov delivers a fiery, bravado performance as a rebellious games designer on the verge of a nervous breakdown in the riotous comedy-drama "The Worst Idea Ever." Her character grabs the audience by the lapels, and compels them to fall in love with her, while letting them know she doesn't give a damn about them. At the same time, she exhibits a fragility and playfulness that allows her into your heart."
The Worst Idea Ever is produced by Aleksi Bardy a Anniina Leppänen for Helsinki-filmi and co-produced and distributed by Aurora Studios. The national premiere is on January 13, 2023.
The European Shooting Stars 2023 — including eight women and two men — were selected from a pool of 27 nominees by an international jury. Finnish Film Foundation nominates the Finnish candidate. This year's jury comprised of Polish director Jan Komasa, Dutch casting director Rebecca van Unen, Norwegian producer Maria Ekerhovd, Variety's international features editor Leo Barraclough from the UK and former Spanish Shooting Star Veronica Echegui. These five experts recognised the talents' remarkable potential for an international career based on several factors, including their stellar work in the feature films and drama series which were submitted for their nomination.