Death Is a Problem for the Living and Je'vida selected to Rome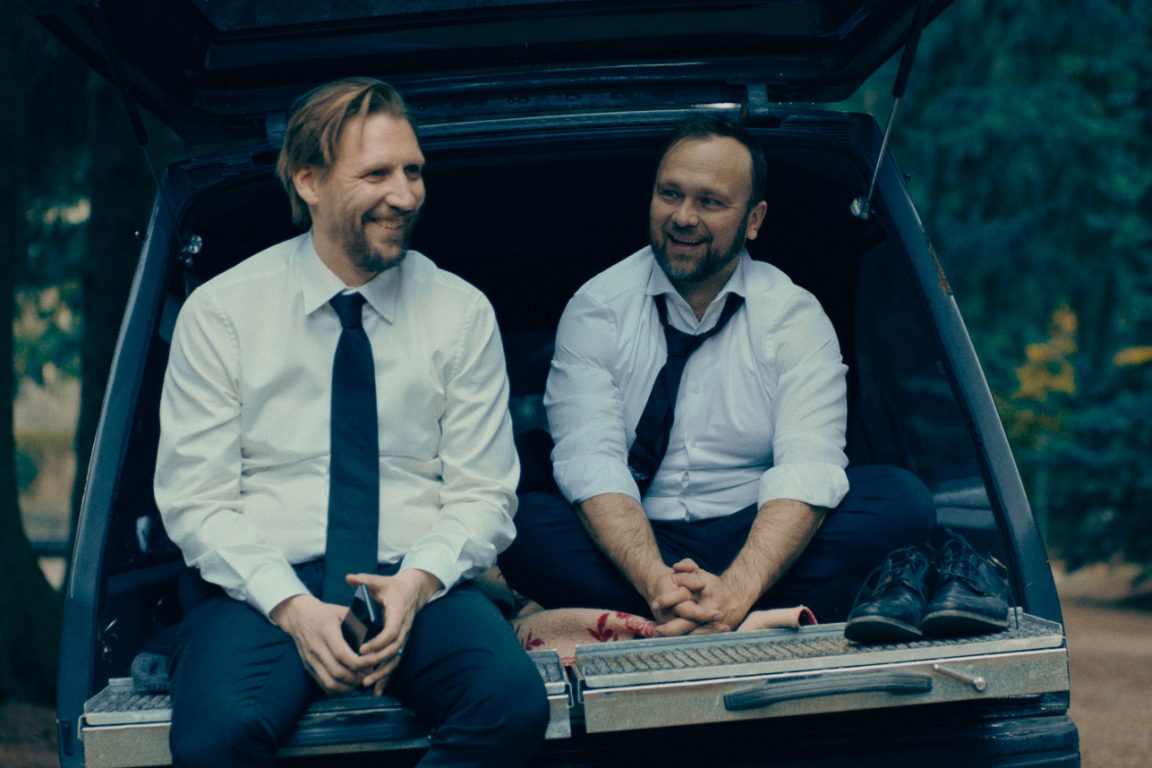 Rome Film Fest takes place October 18–29, 2023.
Image: from the film Death Is a Problem for the Living, Jyrki Arnikari / It's Alive Films
Death Is a Problem for the Living, written and directed by Teemu Nikki, will have its international premiere in Rome. The dark comedy competes in Progressive Cinema section, presenting "Visions of Today for the World of Tomorrow." The film premiered domestically in September. It is produced by Jani Pösö for It's Alive Films.
Death Is a Problem for the Living is a film about addiction, friendship and carrying dead bodies. It follows gambling addict Risto Kivi and his friend, the 85% brainless man Arto Niska, the cheapest drivers in the hearse business. They have found themselves in a situation where everything has gone wrong, and they are in need of a fresh start.
Another Finnish film in Rome Film Fest is Je'vida, a drama directed by Katja Gauriloff. The Skolt Sámi film premiered in Tribeca and was also selected to Toronto IFF. In Rome, it's part of the Freestyle section. The domestic premiere is this week, on October 20. Gauriloff has written the film with Niillas Holmberg, and it is produced by Joonas Berghäll, Satu Majava and Anna Nuru for Oktober.