Finnish projects selected to Berlinale Co-Production Market and Talent Project Market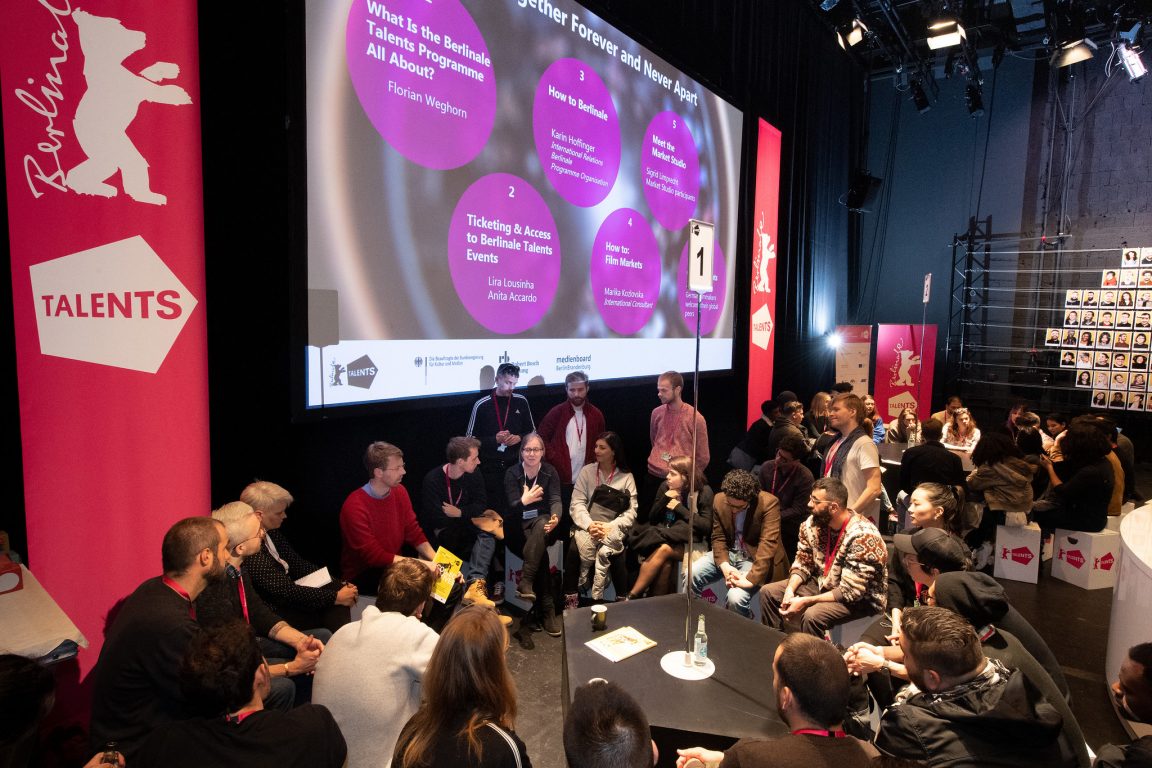 The industry events of Berlinale take place online in early March this year.
Four Little Adults, by Selma Vilhunen (Stupid Young Heart, Little Wing), is among the 19 Berlinale Co-Production Market projects this year. The film is produced by Elli Toivoniemi and Venla Hellstedt for Tuffi Films.
Another Finnish project was selected to the Talent Project Market which is part of the Berlinale Talents programme. Viva la Vida will be directed by Ulla Heikkilä (Eden) and produced by Marja Pihlaja.
Besides Pihlaja, other Finnish participants in the Talents programme this year are actor Johannes Holopainen and director Tommi Seitajoki.
Earlier we wrote about actor Seidi Haarla who is among EFP's European Shooting Stars this year.
Berlinale has announced that they will publish the film selection in February. Some of the films will be available to industry professionals during the European Film Market and a selection will also be screened to the public in June.
Image: from Berlinale Talents 2020, David Ausserhofer / Berlinale