Jalmari Helander's Sisu to premiere at Toronto IFF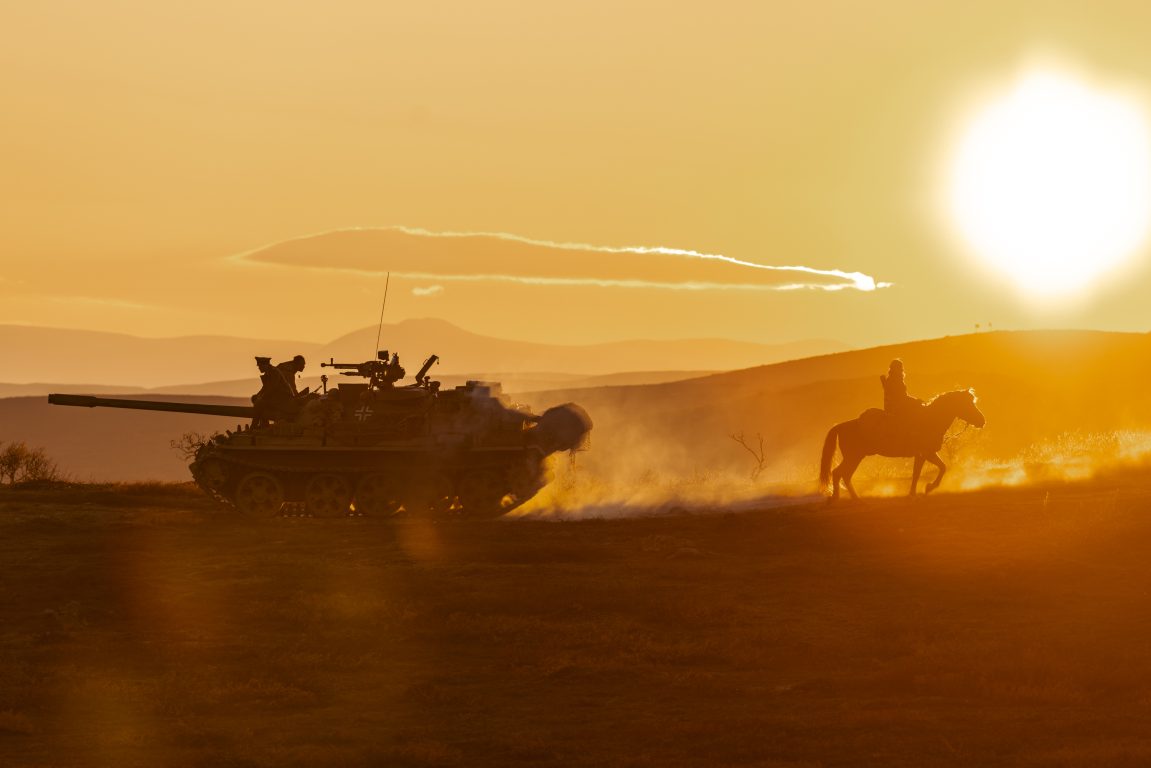 Sisu is among the 10 films selected to Midnight Madness. TIFF takes place September 8–18, 2022.
Image: Antti Rastivo / Freezing Point
Sisu, the third feature film from director-screenwriter Jalmari Helander, is set in the late stages of World War II. The action film sees a lone Finnish man escaping Nazi soldiers in the Finnish Lapland. The film is produced by Petri Jokiranta and it stars Jorma Tommila (Rare Exports, Big Game), Aksel Hennie (The Martian, White Wall, Headhunters), Jack Doolan (The Hatton Garden Job), Mimosa Willamo (Aurora, Memory of Water) and Onni Tommila (Big Game).
The two previous films from Helander and Jokiranta, Rare Exports and Big Game, were also screened at TIFF.
Sisu is produced by Subzero Film Entertainment in co-production with Good Chaos from UK. It is distributed by Nordisk Film in the Nordic countries and by Sony / Stage 6 Films in the rest of the world. Sisu will have its domestic premiere in early 2023.