Lecture and consultations: Finding Your Way through the International VOD/OTT Platform Explosion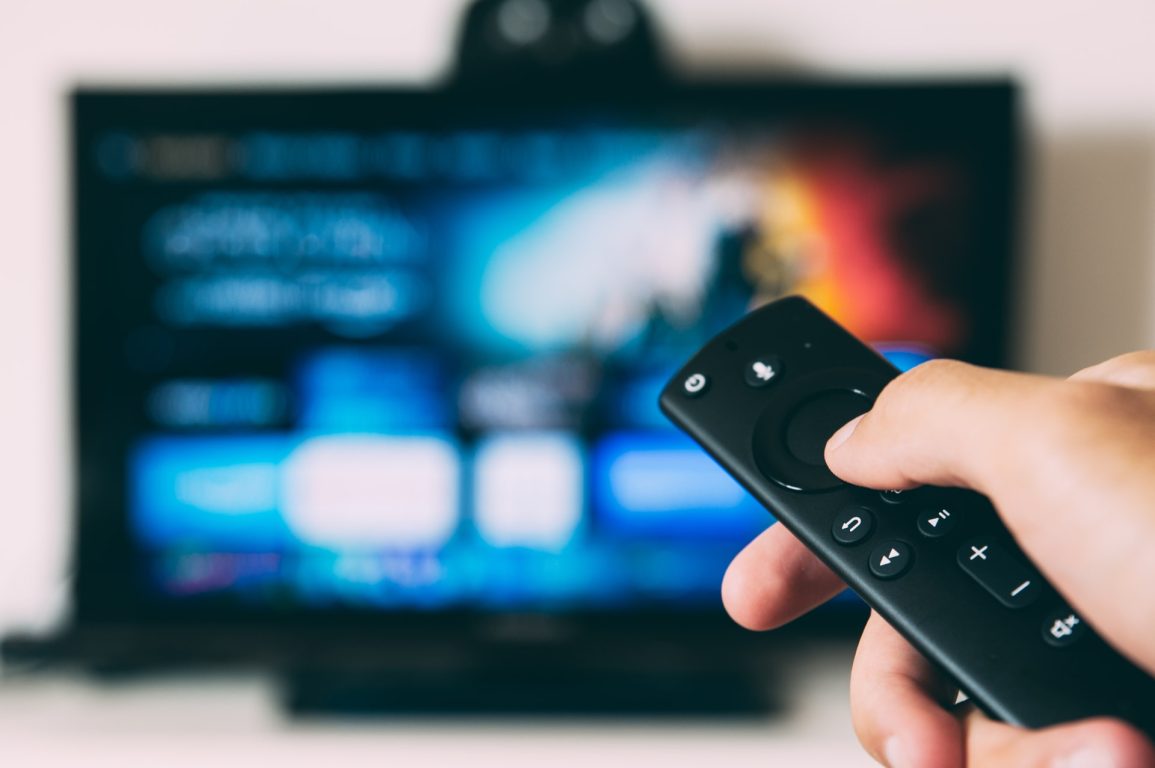 Finnish Film Foundation and Creative Europe / Media are hosting a session for Finnish documentary producers on navigating the various VOD/OTT platforms on December 7, 2021.
Image above: Glenn Carstens-Peters / Unsplash
In her lecture, Wendy Bernfeld, founder and Managing Director of consultancy/digital agency Rights Stuff, provides an updated presentation on various VOD/OTT platforms out there in the international digital sector, buying and sometimes funding documentaries.
She updates on recent trends, landscape and players, and goes beyond just the Big Global Streamers like Netflix and Amazon, to their various regional competitors (including telecom and cable companies), as well as the often more accessible, complementary theme-focused or niche VOD services.
Bernfeld helps identify pragmatically those who are more open to buying documentaries, including foreign language, and across multiple windows and business models (TVoD, SVoD, AVoD etc), and touches on new productions and originals trends and opportunities. Finally, she provides some key tips and practicalities for Finnish producers/rights holders, including angles on international outreach, middle-persons, and deals/financials.
Consultations
Update (Nov 24): the consultations are fully booked!
After the lecture in the afternoon, Bernfeld will meet with five production companies in 20-minute one-on-one meetings. If there are more than five interested companies, participants will be selected in order of registration. More than one person per company can participate.
For the consultation, you must provide a one-page CV of the company and a one-pager of the project(s) you wish to talk about in the consultation. You should include links to the trailers (with English subtitles). Only applications with theses appendices are taken into consideration.
Schedule
Tuesday December 7, 2021
On Zoom
10:00–11:30 Open lecture with Q&A
15:30–17:30 One-on-one consultations (20 min/company) – fully booked
The event is in English and organized on Zoom. A link to the Zoom meeting will be sent to the participants (see registration form below) by December 3, 2021. The lecture will be recorded but the recording is only available to registered participants for a limited time.
Register by December 1, 2021 with the form below.
Further information
Suvi Railo
Advisor on International Promotion and Cultural Export of Documentary Films
Finnish Film Foundation
suvi.railo@ses.fi

Kerstin Degerman
Executive Manager
Creative Europe / Media
kerstin.degerman@ses.fi
Registration form