The Dinosaur, The Earth Is a Sinful Song and Fucking with Nobody to Rotterdam's June edition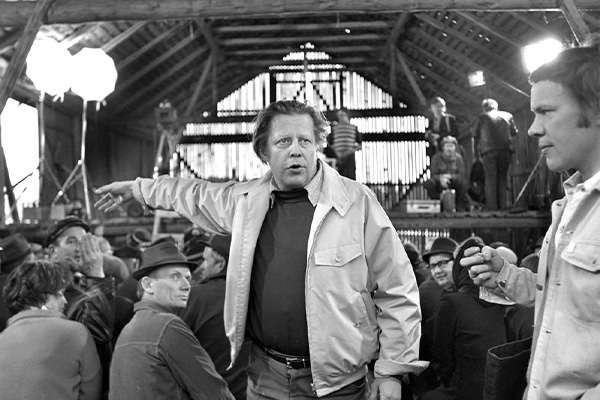 International Film Festival Rotterdam divided its 50th anniversary festivities to an online edition in early 2021 and to a hybrid festival in June.
The Dinosaur, a feature documentary by Veikko Aaltonen, will have its international premiere at the festival in June. The film tells about the life and work of the great Finnish filmmaker Rauni Mollberg. It premiered in Tampere Film Festival in March.
The festival will also screen a film by Mollberg, who was both revered and feared in his time. The Earth Is a Sinful Song, based on a novel by Timo K. Mukka, first came out in 1973. The gritty drama set in Lapland was screened in Berlinale in 1974, and it won three national film awards in Finland, including an award for best director.
The Dinosaur and The Earth Is a Sinful Song are screened in the Cinema Regained section dedicated to film heritage and documentaries exploring film culture.
Continuing its festival circuit which started in Venice last fall, Fucking with Nobody by Hannaleena Hauru has been selected to Rotterdam's Harbour section. The satirical drama-comedy about the complexities of relationships in the age of social media played also in SXSW earlier this year.
International Film Festival Rotterdam June 2–6, 2021