Three Finnish animation films in Annecy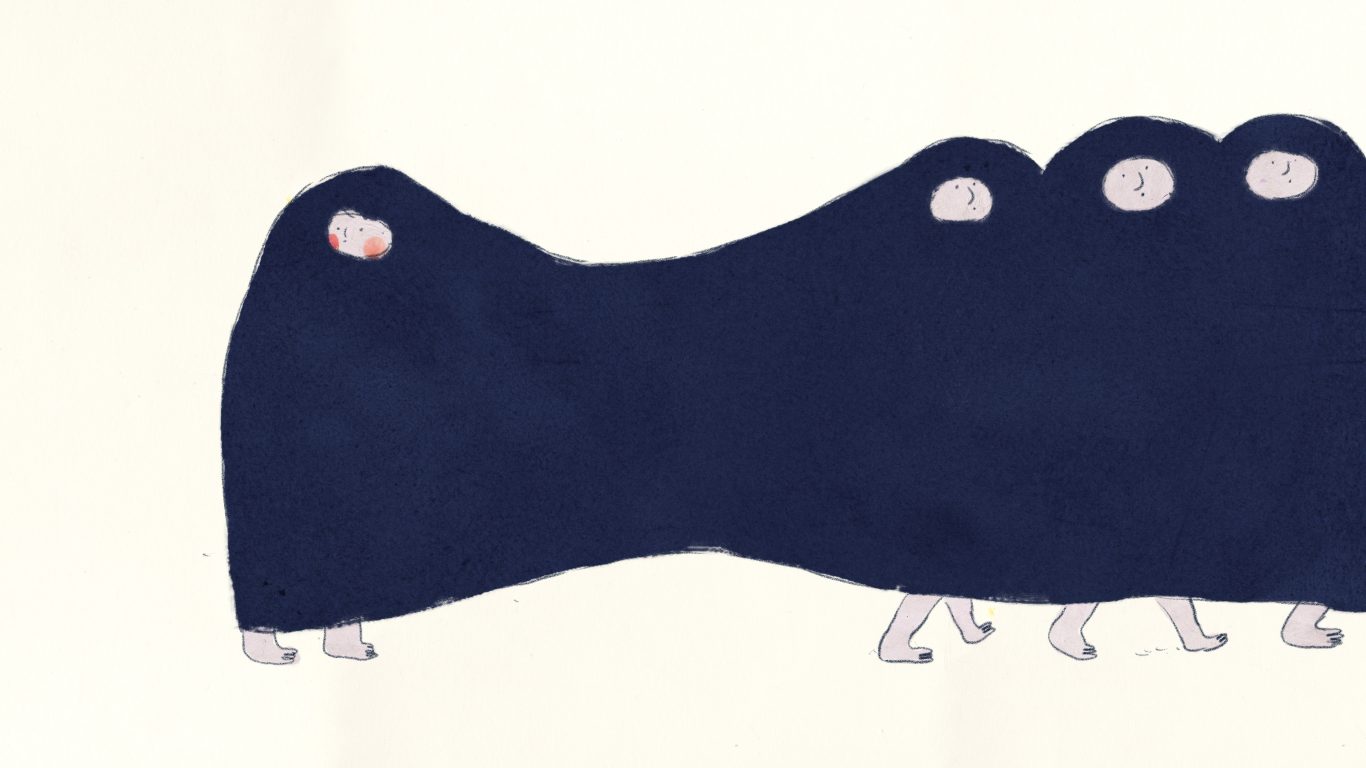 The world's biggest animation film festival takes place June 11–17, 2023, in Annecy, France.
Image: Nun or Never! / Böhle Studios
Nun or Never!, directed and written by Heta Jäälinoja, was selected to the Official Short Film Competition at Annecy. Over 3,200 films were submitted to the festival and only 37 film were selected to the Competition.
The film follows a group of nuns who are living melted together in happy harmony. When one of them finds a man in the garden, the harmony breaks and she loses the rhythm with others. Nun or Never! is produced by Jani Lehto for Böhle Studios and supported by the Finnish Film Foundation.
Sweet Like Lemons, a Finnish-British production, is also in the Official Competition. The short film directed by Jenny Jokela is a visual reflection on getting out of a harmful relationship.
The Transient, a work by Pink Twins, is among the seven short films in the Off-Limits Competition. The film explores the fleeting moment when harmonious wildlife is revealed as a monstrous result of cloning and obsessive manipulation of nature. Pink Twins is an artist duo formed by Juha and Vesa Vehviläinen.