Breathtaking year for Finnish documentaries at IDFA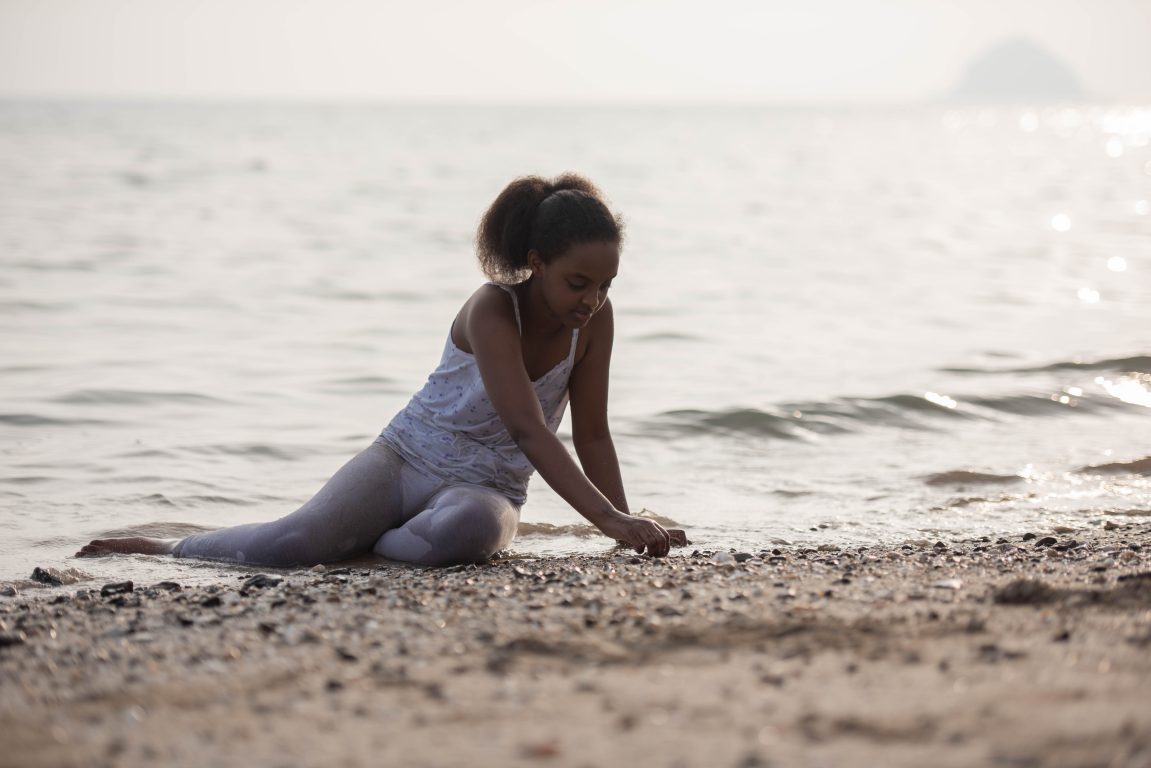 Five Finnish films and three minority co-productions have been selected to the prestigious documentary film event.
Image: Jasmin's Two Homes / napafilms
The global subject matters and internationally high quality of Finnish documentary films have found their way into the hearts of the curators of the International Documentary Film Festival Amsterdam, IDFA, held this year November 9–20.
Premieres: From Africa to Europe and back
The Night My Brother Disappeared, directed by Anna Blom, will have its international premiere in the Frontlight section. It follows the human rights activist Adal Neguse learns that his brother was one of the victims on a sunken refugee boat near the Italian coast. Adal decides to contact the survivors in order to find out what really happened. The encounters give birth to a collective testimony, marked by sorrow, guilt and hope. The film is produced by Blom and Tommi Seitajoki for Impressio Films.
Celebrating its world premiere, Jasmin's Two Homes screens in the IDFA Competition for Youth Documentary. The short film, directed by Inka Achté and Hanna Karppinen, follows Jasmin, an 8-year-old girl whose family moves from Finland to Somaliland, his father's old homeland. She has to say goodbye to her best friend Maryam and get accustomed to a new culture. Jasmin's family featured also in the feature documentary Golden Land, directed by Achté, which has traveled the festivals earlier this year. Jasmin's Two Homes is produced by Liisa Karpo for napafilms.
Masters and Special Focus
Ruthless Times – Songs of Care, by Susanna Helke, is among the Masters selection. Choral tableaus interspersed with documentary episodes form an image of the state of healthcare in Finland. Careworkers, mainly women, get center stage. The film has previously screened in Locarno and Nordisk Panorama.
IDFA's Focus program this year is titled Around Masculinity. A Finnish classic, 3 Rooms of Melancholia (2004), by Pirjo Honkasalo, is one of the films in the selection. The three chapters of the film show young boys at a military school in St. Petersburg, the hopeless lives of the people of Grozny, Chechnya, and people fighting out their own tragedy in the Republic of Ingushetia.
Co-productions in Best of Fests
The New Greatness Case, directed by Anna Shishova, will be screened in Best of Fests, a section celebrating festival favorites from the past year. The film follows a Russian teenager, Anya, who was arrested and incarcerated on fabricated charges of extremism. Three years later, her mother continues her desperate fight to prove her daughter's innocence. The film is produced by Iikka Vehkalahti, known for such internationally acclaimed documentaries as Invisible Demons and Chris the Swiss.
Three minority co-productions supported by the Finnish Film Foundation are also in the Best of Fests: African Moot, directed Shameela Seedat and co-produced by Tuffi Films, A House Made of Splinters directed by Simon Lereng Wilmont and co-produced by Donkey Hotel, and Innocence, directed by Guy Davidi and co-produced by Making Movies.