Lynx Man and Blush to Toronto's Hot Docs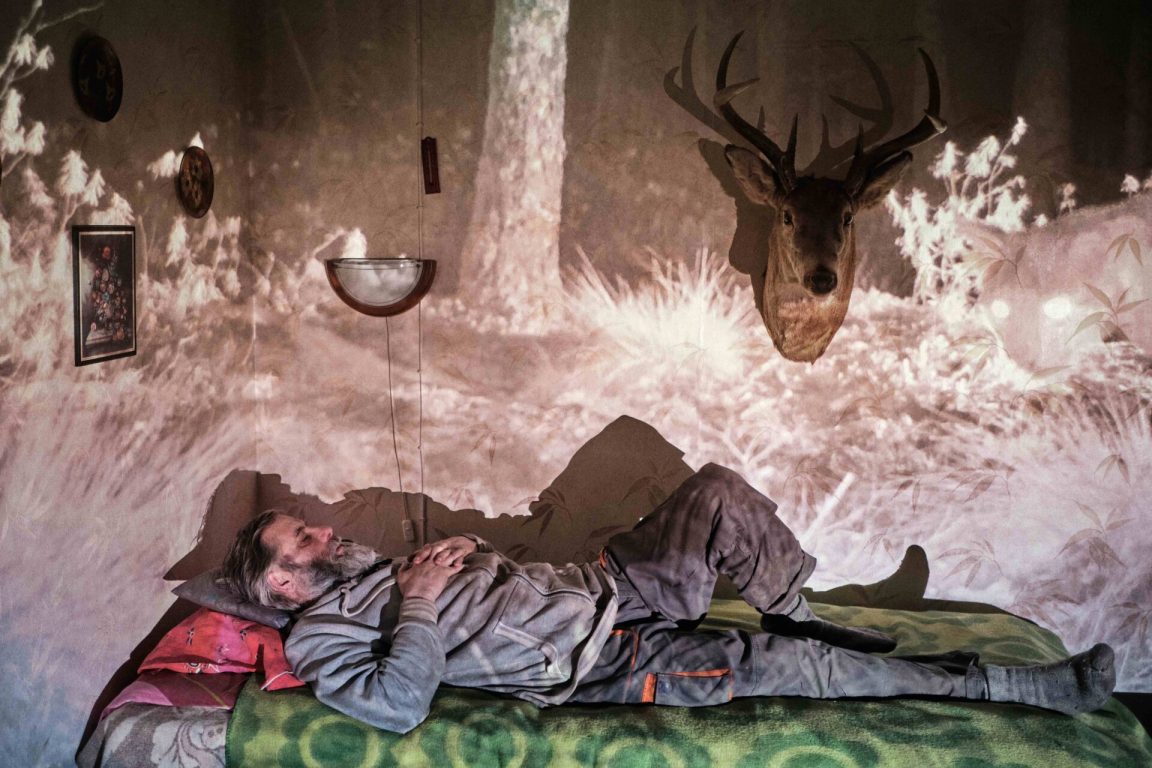 Goodbye Words and House of the Wickedest Man in the World are also in the program.
Image: Lynx Man / Wacky Tie Films
Hot Docs, the biggest documentary event in North America, takes place April 27 – May 7, 2023.
Lynx Man, by Juha Suonpää, was selected to the World Showcase section. It is a poetic documentary about Hannu, an elderly man who seeks to connect with the lynx living in the forest close to him. The film premiered just now in CPH:DOX in Denmark where it received a Special Mention in the Nordic:Dox Competition.
Iiti Yli-Harja's short animation Blush – An Extraordinary Voyage will screen in the Nightvision section, dedicated to "future cult classics." The film follows two friends on a very special trip to a local convenience store. The film premiered last fall in DOK Leipzig and recently won the esteemed Risto Jarva Award in Tampere Film Festival.
Two other Finnish short documentary films are also in the Hot Docs program. House of the Wickedest Man in the World, by Jan Ijäs, is also in the Nightvision section. It focuses on a house in Sicily once owned by the occultist Aleister Crowley.
Goodbye Words, by Laura Rantanen, is in the Artscapes section. The film, produced at Aalto University's ELO Film School, reflects on books and what happens to them after they are discarded.
A minority co-production supported by the Finnish Film Foundation, Guy Davidi's Innocence, is in the Special Presentations. It is a critical look at the militarization of Israel. The film's Finnish co-production company is Making Movies.