Nordic cinema in focus at Transsilvania IFF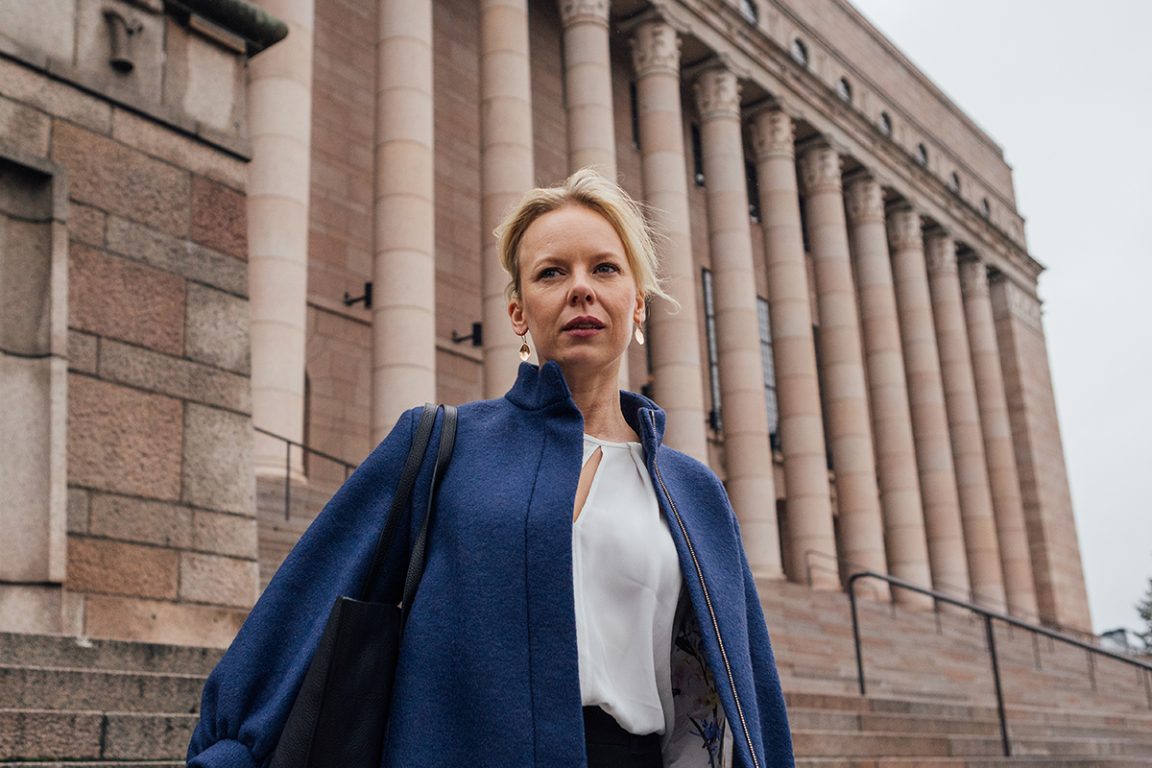 The Romanian festival takes place June 9–18, 2023, in Cluj-Napoca.
Image: Four Little Adults / Mitro Härkönen, Tuffi Films
Transsilvania International Film Festival will present a wide selection of Nordic films in partnership with Scandinavian Films, the film institutes of the five countries in the region: Denmark, Sweden, Finland, Iceland and Norway. Göteborg Film Festival has also curated films for the programme.
The new Finnish films in the selection are:
Family Time was selected to the International Competition. The film premiered in Berlinale Encounters this year, and it has since screened also in New Directors/New Films in New York. In June, Family Time will be shown in Sydney Film Festival.
The Nordic focus includes a selection of classic films. Rauni Mollberg's The Earth is a Sinful Song (1973), described as a "shocking naturalist masterpiece," will be screened from a remastered copy.