11 Finnish films in Competitions at Nordisk Panorama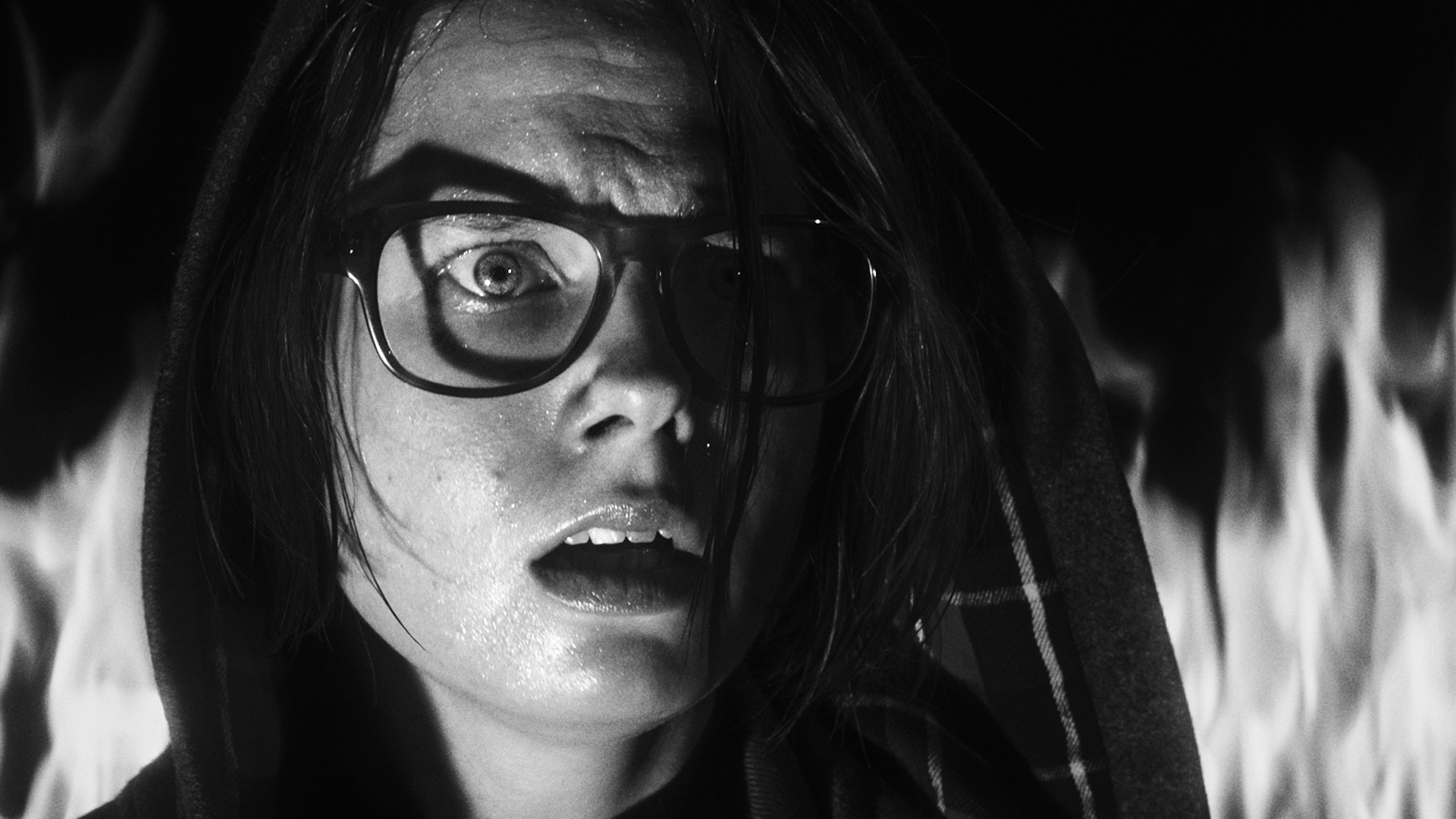 Nordisk Panorama, the festival dedicated to Nordic short and documentary films, takes place September 16–21 in Malmö, Sweden.
The award ceremony is on September 21. Several films from Finnish filmsare once again in the four competitive sections.
Documentary competition:
Short film competition:
New Nordic Voice competition:
Maija Tammi, The Problem of the Hydra
Marlena Martikainen, Easy Panties (Metropolia)
Antti Lempiäinen, Solitaire Dance (Superreel Production)
Young Nordic competition:
Emilia Hernesniemi, Goodbye Tornio (Aalto University)
Nordisk Panorama hosts also a co-financing forum for documentary films. Finnish projects pitching in the forum are:
Carmen (Tuffi Films, dir. Pihla Viitala)
Nasrin's Voice (Image Club, dir. Kaisa Rastimo)
Lynx Man (Wacky Tie Films, dir. Juha Suonpää) – Finnish Film Foundation's Wild Card
Projects with Observer+ status:
The Last Misfits by the Golden River (Danish Bear Productions, dir. Juho-Pekka Tanskanen)
Lock-In (Making Movies, dir. Chico Pereira)
Máhccan – Homecoming (Vaski Filmi, dir. Suvi West)
Mono No Aware (Wright & Co., dir. Timo Wright)
The future of the festival and forum is uncertain as the Nordic Council of Ministers has decided to terminate its support for Nordisk Panorama starting next year. The Council's support has covered about 60% of the event's budget.