Any Day Now, Laughing Matters and Aalto selected to Molodist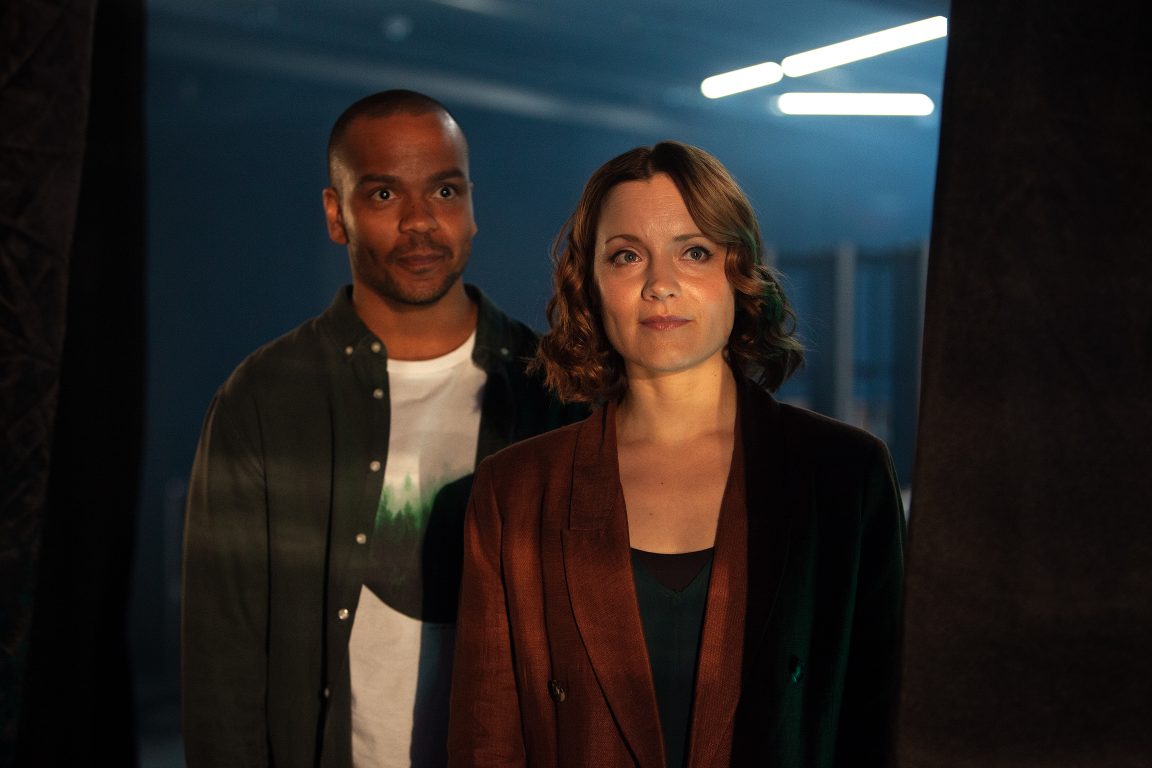 The 50th anniversary of the Ukrainian Molodist Kyiv International Film Festival will take place May 29 – June 6, 2021.
Any Day Now, by Hamy Ramezan, has been selected to the Molodist Teen Screen competition for films aimed at children ages 10–14. The film, which depicts a summer in the life of a family of asylum seekers in Finland, had its international premiere in Berlinale's Generation. Berlinale will screen its festival selection in cinemas in June – Any Day Now will be screened on June 12.
Laughing Matters, by Reetta Aalto, will have its international premiere in Molodist's Scandinavian Panorama. The film tells about Maria who has lost her job and decides to start a career in stand up comedy. Also screening in Scandinavian Panorama is Aalto, a documentary film abou Alvar Aalto, directed by Virpi Suutari.
50th Molodist Kyiv International Film Festival
Image: from the film Laughing Matters, Harri Hinkka / Zodiak Finland